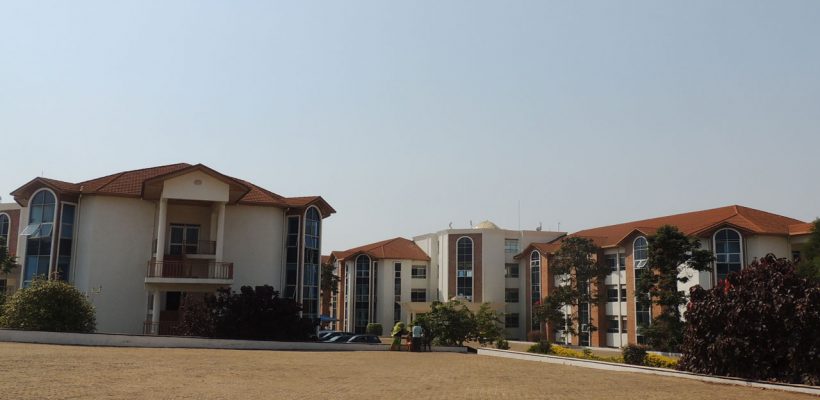 WHAT IS Social Sciences?
Social Sciences is the scientific study of social life, the social causes and consequences of human behavior. It investigates upon the structure of human groups, their organization, training, development and mutual interactions. Hence, it is concerned with man, his relations and his society.
MAJOR OBJECTIVES OF THE COURSE
Prepare students for immediate employment, graduation and/or continuing study.
Offer courses that meet the needs of students in other instructional areas.
Enable students identify the forces behind unity and disunity discernible among individuals in their groups within their community.
Use research methodology and techniques for scientific investigations;
Enable students understand the need for studying Sociology in the Contemporary World in general and in Rwanda in particular.
Provide community services through workshops, conferences, short courses and research projects.
Students who successfully complete the present course will be able to:
Demonstrate an understanding of the major concepts in sociology and how they can help individuals better understand their world and specific topics that affect our social life.
Apply a scientific approach to groups and institutions surrounding them and in addition be able to link this scientific approach to humanistic understanding of pressing social problems.
Foster critical thinking and help develop their own ways of viewing events in the society;
Understand and recognize social behavior and the effects it has on society, on the individual.
OFFERED COURSES
General Sociology, Rural Sociology, Urban Sociology, Industrial Sociology ( Sociology of Labor and Industry), Research Methodology, Sociology of Communication, Social change, Sociology of Religion, Sociology of Education, Social psychology, Sociological Theory, Sociometrics, Sociology of Health, Epistemology, social Mobilization Theories, Sociology of Conflict and Management, Contemporary Social Problems, Contemporary African History, Social Security, social Policy, Project Planning & Management and Entrepreneurship.
FUTURE COURSES
Sociology of Environment, Sociology of Gender and Development, Sociology of HIV/AIDS, Sociology of the Minorities, Sociology of Small Organizations, Sociology of occupation/work, Sociology of the Military.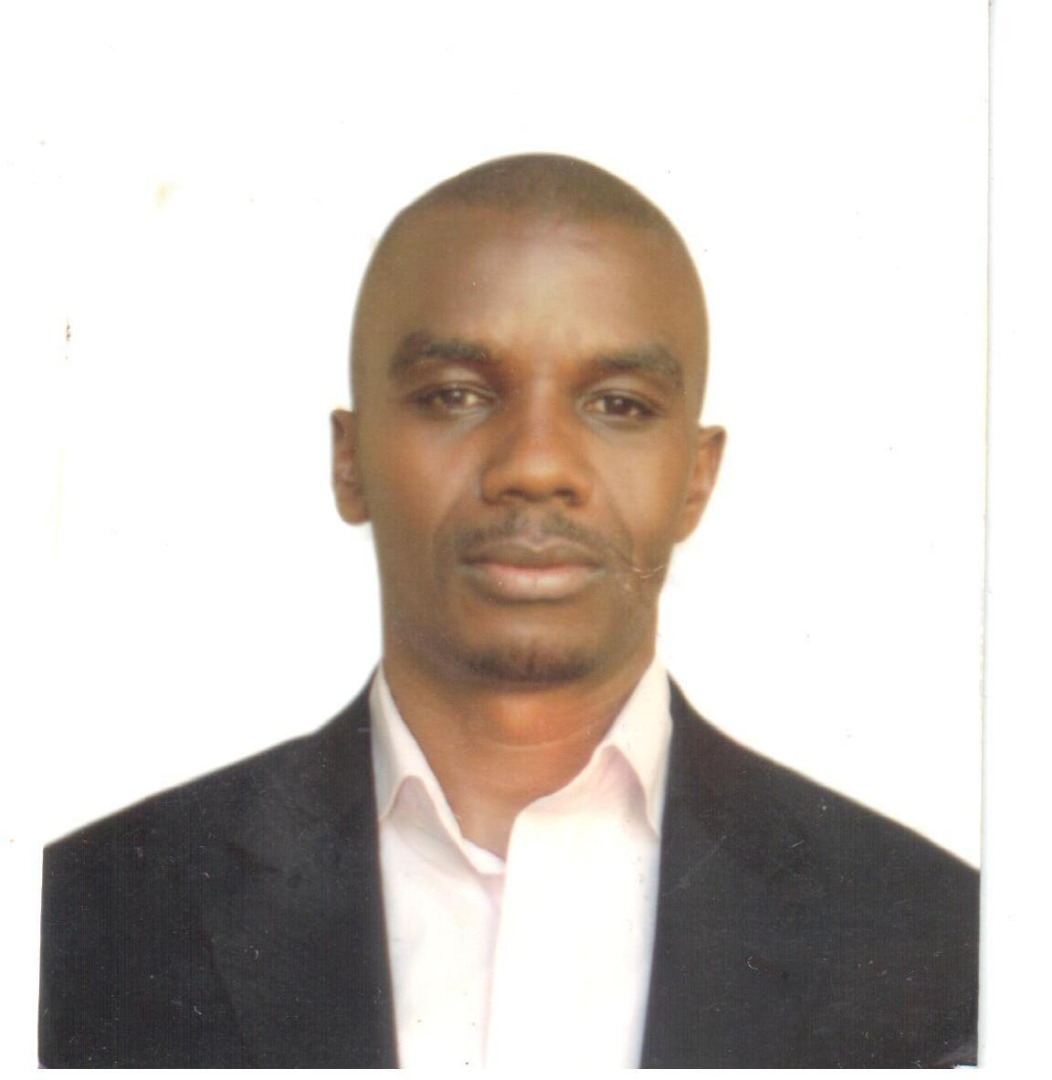 UWIMANA NDIYAYE Innocent
Head of the Department of Development Studies, Kigali Campus