Welcome at Kigali Independent University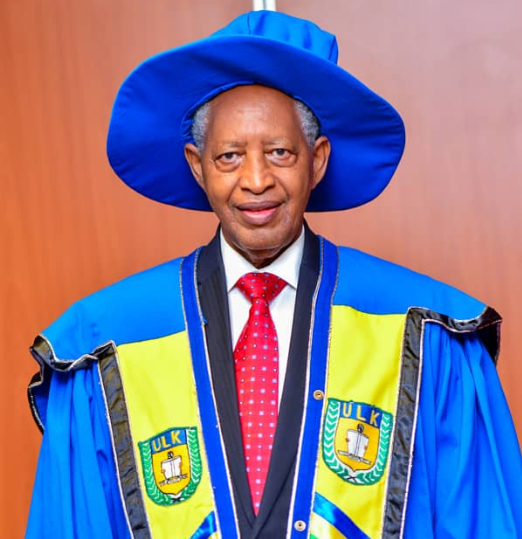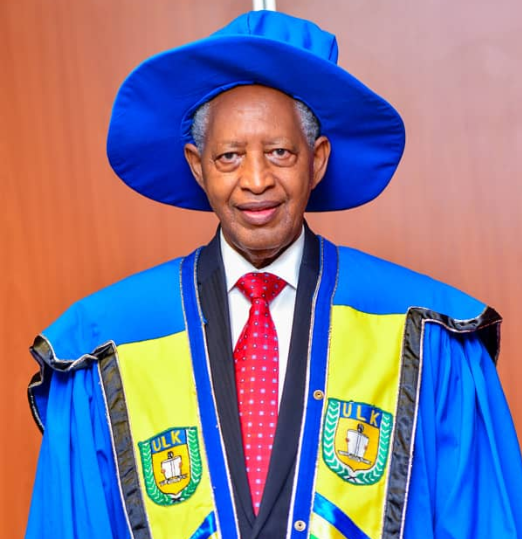 Prof Dr RWIGAMBA Balinda
NOTE OF THE FOUNDER AND PRESIDENT OF ULK
I welcome you all to Kigali Independent University ULK, the university whose inception goes back to 1996. I decided to open this university when I realized that Rwandans and the world at large needed a place that provided an extraordinary education. To this end, I began to put the necessities in place to erect one of the best higher learning institutions in the nation.
Like any other forward-looking entrepreneur, I pursued this goal with a strong vision in mind. By design, ULK is a university in the heart of Africa that is committed to educational excellence, it attracts highly motivated students and highly qualified personnel who are endowed with strong ethical values that will enable them to lead and catalyze the nation's development.
Ni ikiganiro cyatanzwe n'Urugaga rw'Abanditsi mu Rwanda, gihabwa abanyeshuri ba kaminuza yigenga...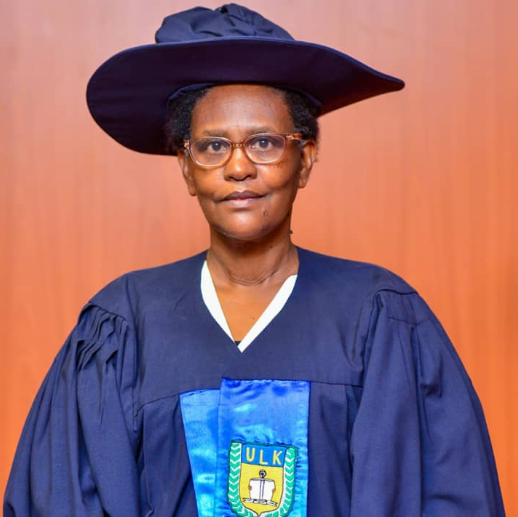 Mrs. NYIRASHYIRAMBERE Marie Louise
Deputy President of ULK and Deputy Vice-Chancellor Administration and finance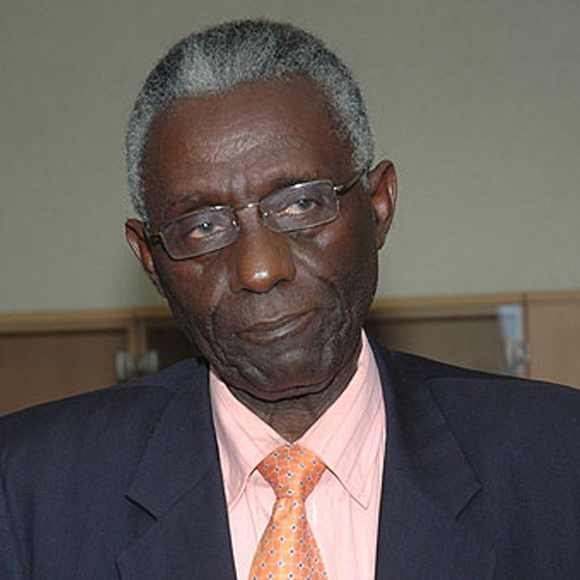 Prof. Dr. KARANGWA Chrysologue
Chairman of the Council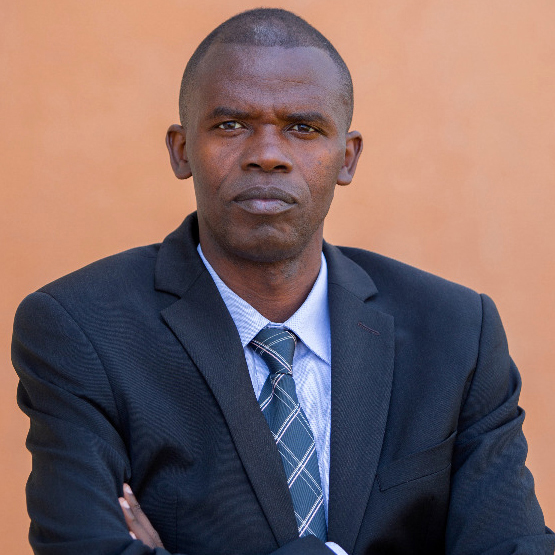 Prof. Dr. HARELIMANA Jean Bosco
Deputy Chairman of ULK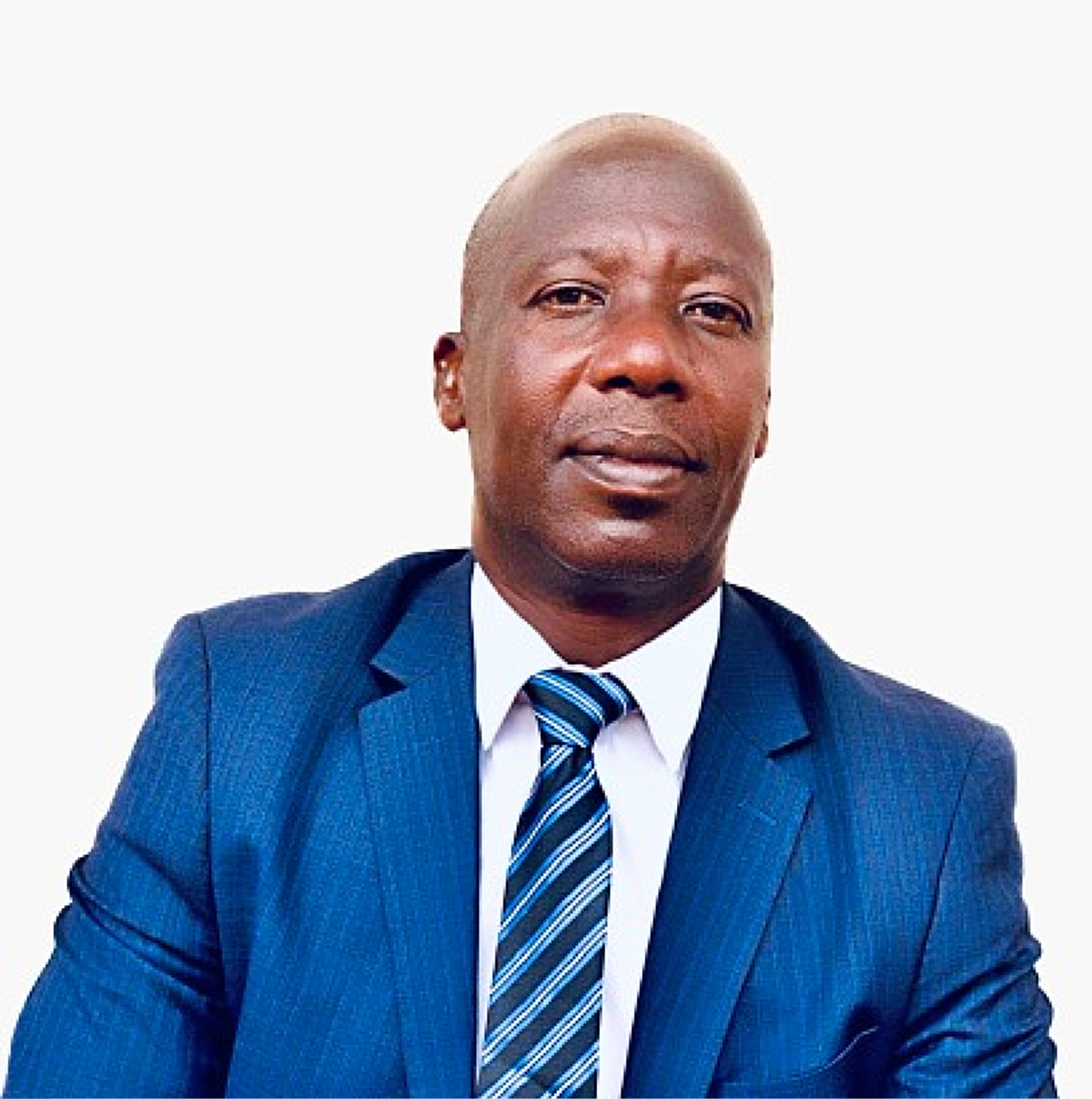 Prof. Dr NKUNDABATWARE Innocent
Vice-Chancellor of ULK
vc@ulk.ac.rw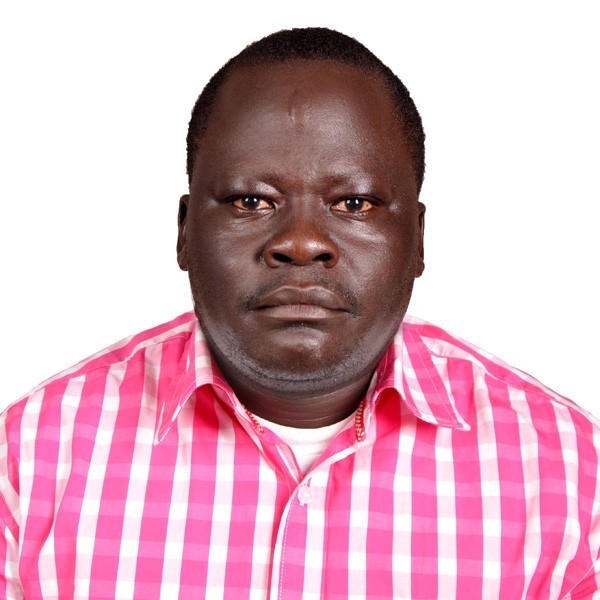 Prof. Dr George Okello Candiya
Deputy Vice-Chancellor Research and Consultancy
dvc-research-consultancy@ulk.ac.rw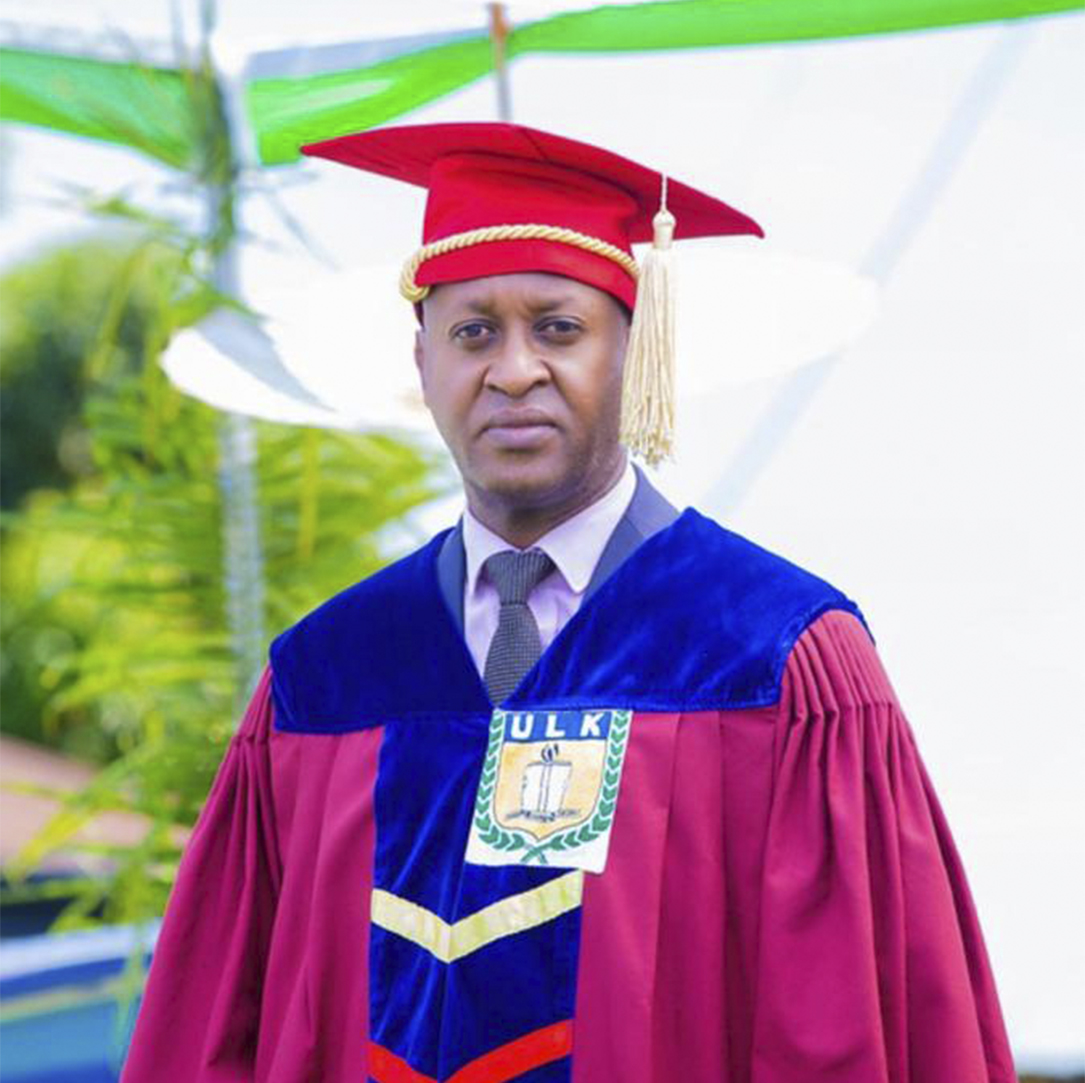 Dr Ishema Pierre
Deputy Vice-Chancellor Academics in Charge of Undergraduate Studies & Master's Programme - Gisenyi Campus
dvca-gisenyi@ulk.ac.rw
Programmes and Institutes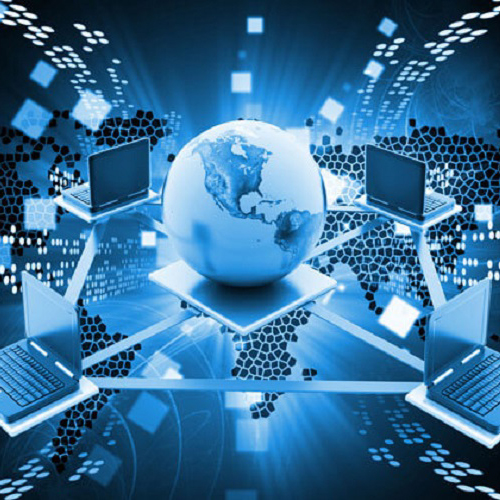 School of Science&Technology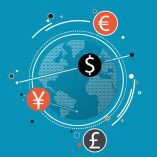 Economics & Business Studies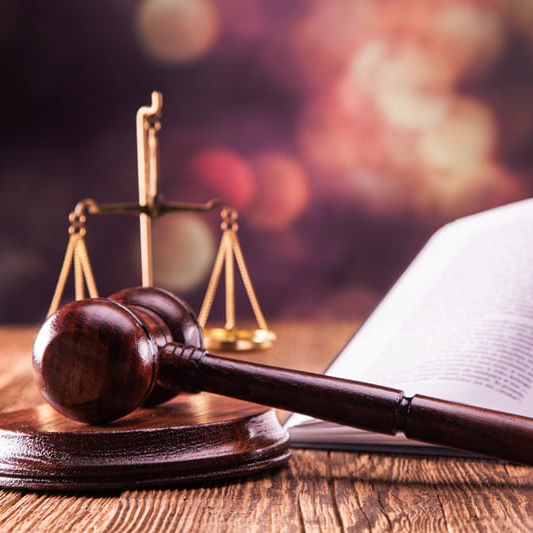 School of Law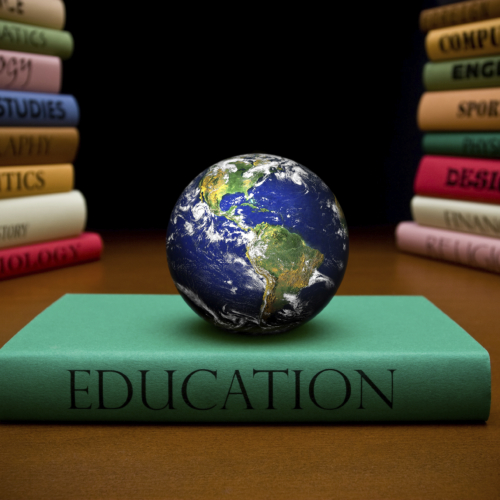 School of Education
School of Social Sciences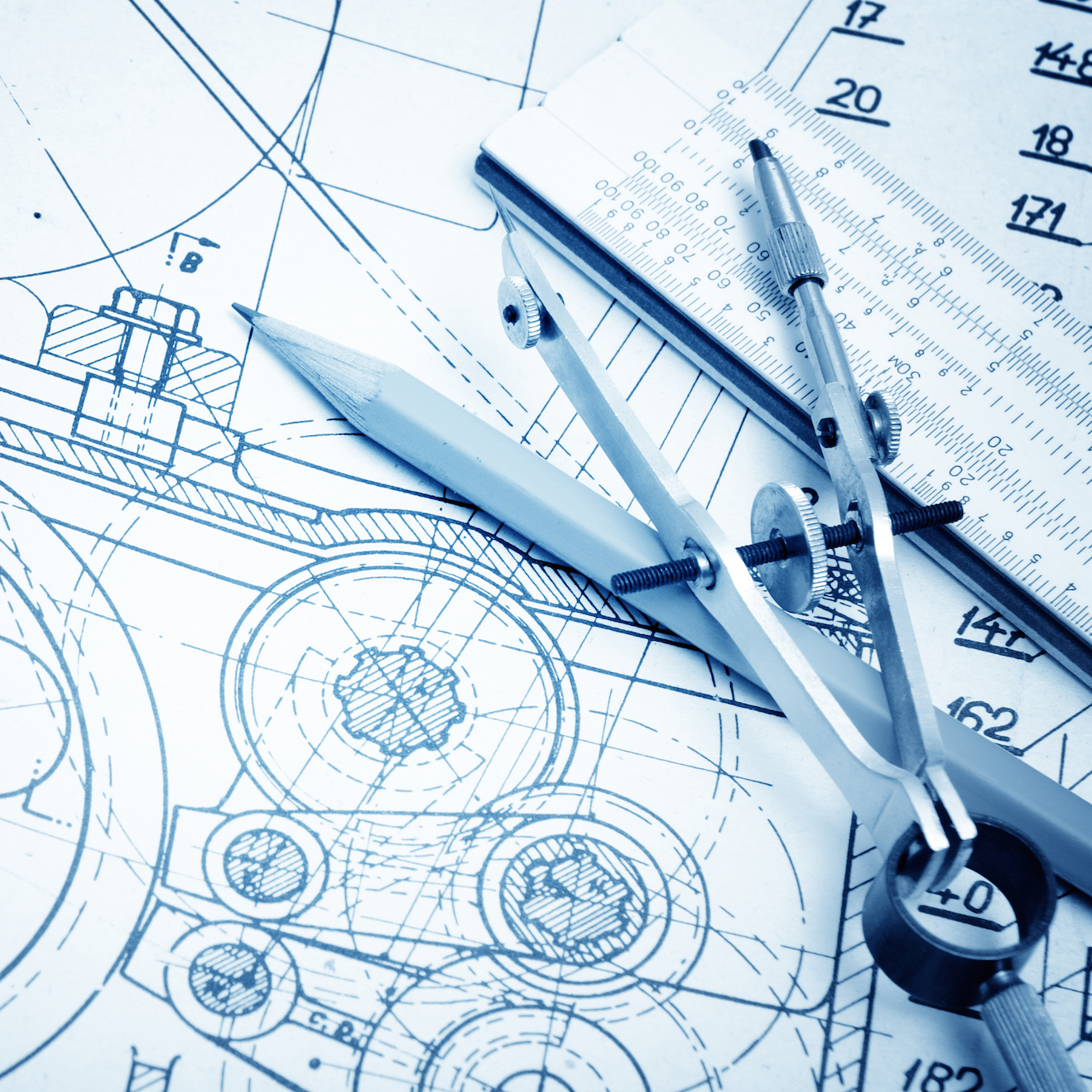 ULK Polytechnic Institute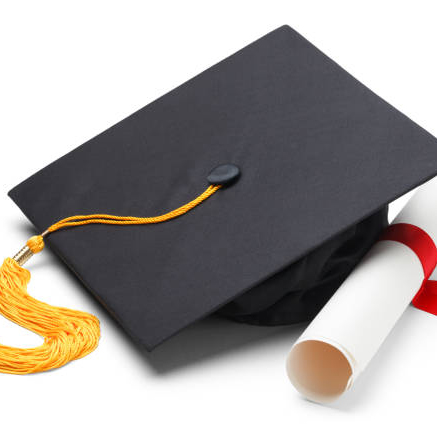 Masters Programmes
2882
Students received financial support
27
Years of delivering quality education
Our students' best experiences
I was privileged to study in such a good university

MUKAZI NDEKEZI Peace, Graduated in International Relations

Studying at ULK has inspired my ambitions, it gave me a vision of what i want to become in the future.
Studying in ULK gave me so many opportunities to achieve my targeted goals as a student, such as improving my skills and knowledge, competing at national and regional level and performing well in my studies.
As a student, I always had facilities in studying, we had good computer labs to do our research, many different rooms to study and a good library to improve our knowledge.

ULK encouraged and motivated me to achieve my dreams

MUKESHA Sandra, , Graduated in 2015 in the School of Law

ULK is unique in various ways. What I may say is that apart from knowledge drawn from class, the university hires the best lecturers who are appreciated by many.  Moreover, the university has the spirit of encouraging its students by showing them that the future is promising.

ULK has highly motivated and experienced lecturers

NYIRAMUHIRE Dancilla, Student at ULK

Technical departments have been launched and now female students are proud to join which is different from former misconceptions whereby society used to think that technical schools were not meant for ladies. At ULK, female students aspire to become construction engineers, electricians, and the like. Therefore, what I may say, we need to be endowed with a daring spirit and use our competence and skills. It's an opportunity for us to be in an institution whose management is pro-gender balance.

Apart from these world class buildings, beautiful gardens and nice weather; there are competent lecturers

NDAGIJIMANA Antoine, Student at ULK

Apart from these world class buildings, beautiful gardens and nice weather; there are competent lecturers who teach wholeheartedly. More importantly, they train students to become God-fearing in such way that lecturers sometimes lead students in prayers before taking exams.