Students at ULK enjoy a number of activities and facilities. The university has done all it can to avail various facilities that help students to learn effectively. Among the facilities in place we may mention libraries, sport grounds, beautiful gardens, students' hostels, to mention but a few.
Talking about libraries, the university has both physical and digital libraries. In the physical libraries, students or any other library visitor may find printed books in their hard copy format. Those books are displayed in well organized manner throughout the library shelves. As for the digital libraries, they are mainly equipped with a good number of computers for students to easily conduct their research activities.
Clearing the air on students' hostels, we are pleased to make it clear that ULK Gisenyi Campus has some hostels in which students may stay during their time at the campus. This boarding department receives international students and local students whose families are somehow far from the campus.
In order to cater for students on a daily basis, ULK runs a cafeteria where students can buy food at a reasonable price, compared to elsewhere. In the context of hygiene and health care, the Directorate of Students Affairs, organizes daily inspections in the catering services of the cafeteria as a way to guarantee good heath for students.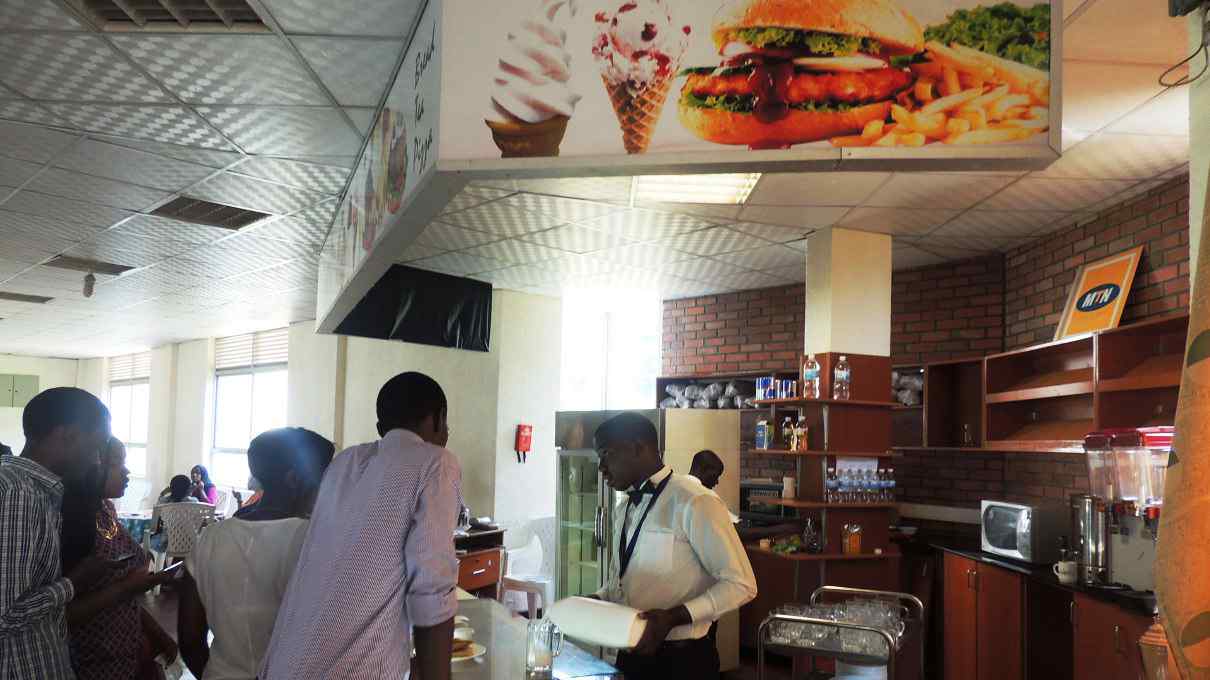 We hope that these facilities will keep making our students meet their academic expectations.
In the strict observance of hygiene, all ULK premises are equipped with toilets and urinals at each floor. A daily inspection is conducted to this end.