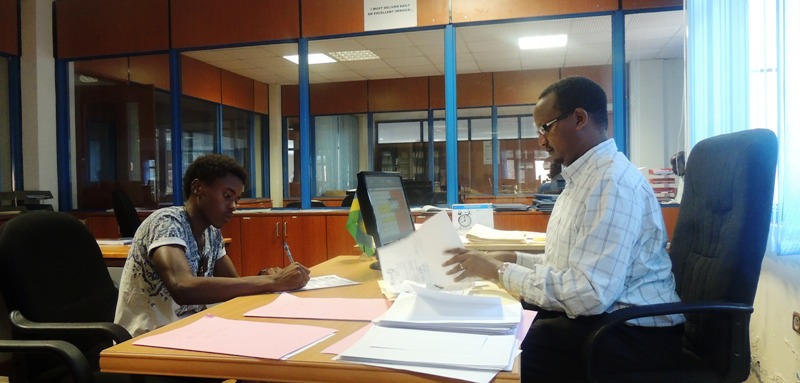 Anyone on earth would wish to go where expectations meet realities. This is the same for academic sector whereby students have to think before enrolling at a given University.
Aware of this, Kigali Independent University ULK put in place an environment that enables students to effectively achieve their academic aspirations. Points like quality services, tuition fees, equipment, teaching staff, academic programs etc. are paramount in choosing where to go for University studies.
This being the case, ULK does all it takes to satisfy the students with quality services whereby all services are rendered timely and decently. As a University at which ethical values prevail, the University makes sure that every employee neatly completes their duties at the right time for the satisfaction of all students.
Tuition fees at ULK are affordable in such a way that every student or parent can manage to pay them all with no hassle. To make matters clear, students are allowed to pay in installments until the fees are fully paid. Flexibility in payment is something we believe in at ULK given the fact that we clearly understand the financial means of the families catering for our students' education.
Indeed, it is impossible to produce quality students when the teaching staff is not well equipped. It is in this framework that any member of the teaching staff has to sit for a test before getting employed by the university. Whoever scores low marks finds his/her application rejected because the university strives for excellence as one of its values states.
As far as the today's world is concerned, no one can claim to provide quality education while the infrastructure and equipment of his/her institution are in a shambolic condition. You need to have decent infrastructure and equipment to better provide education endowed with quality. It is not self-praising to utter that ULK's infrastructure and equipment meet the global standards for higher education. Spacious rooms for study purpose and offices are witnessed at ULK. Moreover, speedy internet connection runs everywhere around the campus 24/7 as a result of the existence of both wireless and wired connections.
Our programs are envied by whoever wishes to lead the job market in terms of employment and job creation. We produce graduates who are in a position to attract employers or create their own jobs. It is worth mentioning that we offer Bachelor's programs below:
Our Programmes
Besides, we offer master's programs in Finance, Accounting, Economics, International Economics and Business Law, Internet Systems, Public International Law, Business Administration and Development Studies with high facilities like Digital Libraries.
Postgraduate Programmes
Apart from the above, ULK Polytechnic Institute sharpens the minds of students in Land Survey (Topography), Construction, Electrical Technology as well as Electronics and Telecommunication Technology. There is no shadow of doubt that this Polytechnic Institute sorts out the issues having to do with technology in African countries and beyond. This is true of any case because the production of high caliber engineers is not a waste of time.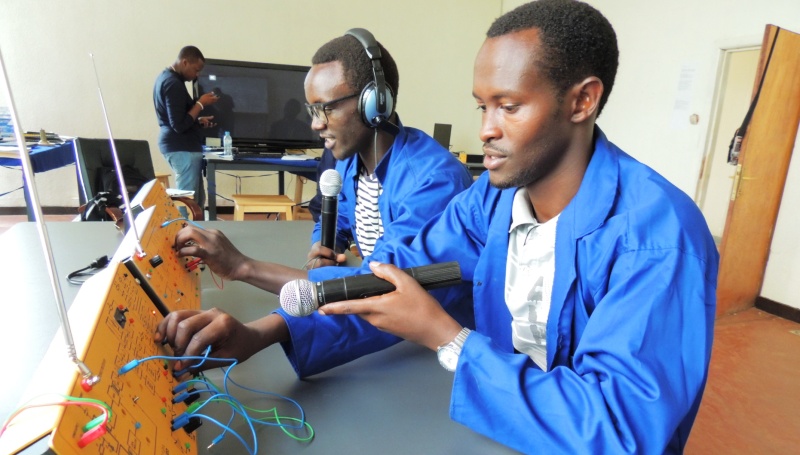 To crown it all, it worth reminding that ULK has always been ranked the best or simply the first among all private universities operating in Rwanda. To this, we are very much honored and privileged to call upon everyone who aspires to enroll for tertiary education to make the right choice and enroll at ULK where expectations and realities are twins. International students enjoy staying at our university because they are always enabled to find where to stay along their academic journey.  We therefore, encourage you all to come and register because registration is underway. May God bless you all!!!!!!!!!!