LAUNCH OF UBUMWE AND UBUDAHERANWA CLUB AT ULK BY UNITY CLUB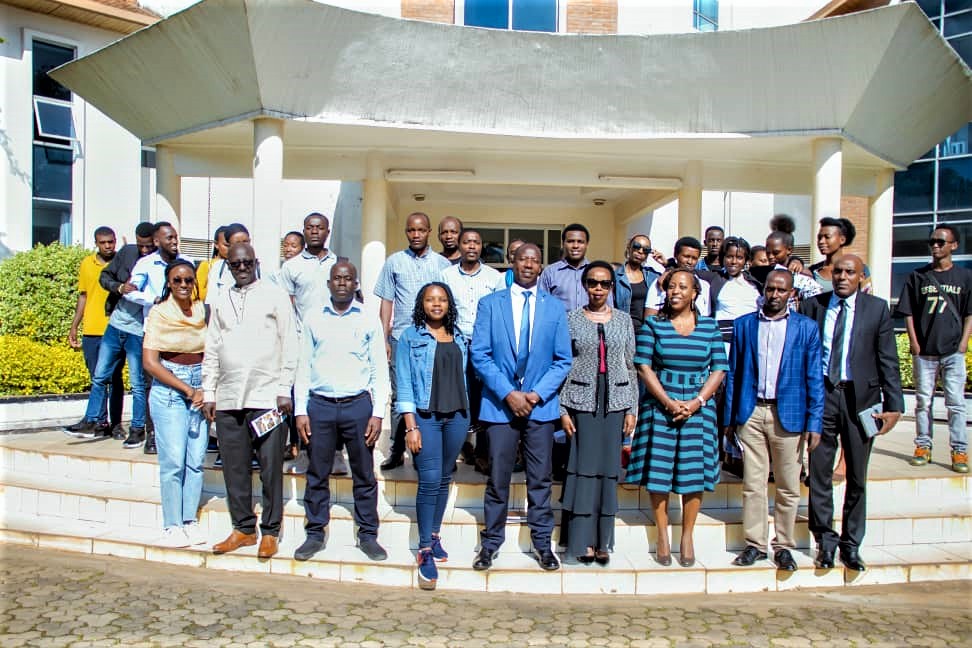 Thursday, 25th, May 2023, Unity Club Intwararumuri lit the light in Kigali Independent University ULK launching UBUMWE N'UBUDAHERANWA Club.
Ms Sylvie INGABIRE, a Unity Club Member, took the audience through the historical background of Unity Club initiated in 1996 by The First Lady, Jeannette Kagame, after the darkest days that Rwanda had gone through. She gave more details on Ubumwe and Ubudaheranwa clubs in universities and higher learning institutions and the objective of launching them. The initiative of these clubs came from the 11th gathering of Unity Club Intwararumuri in 2018. In 2019, their first phase was launched in some universities, and this is the 3rd phase of launching these clubs in universities and ULK among them.
Unity Club does not work alone. Different partners, including but not limited to MINEDUC, MINUBUMWE, MINADEF, join them hands for successful practices of these clubs. For their best performance, facilitators at each university have been trained and competitions on the theme, "NDI UMUNYARWANDA, Igitekerezo-ngenga cy'ukubaho kwacu" have been organised through songs and poems. At ULK, 2 facilitators are Mr Mbonigaba Theoneste and Mr Munyaneza Jean Pierre.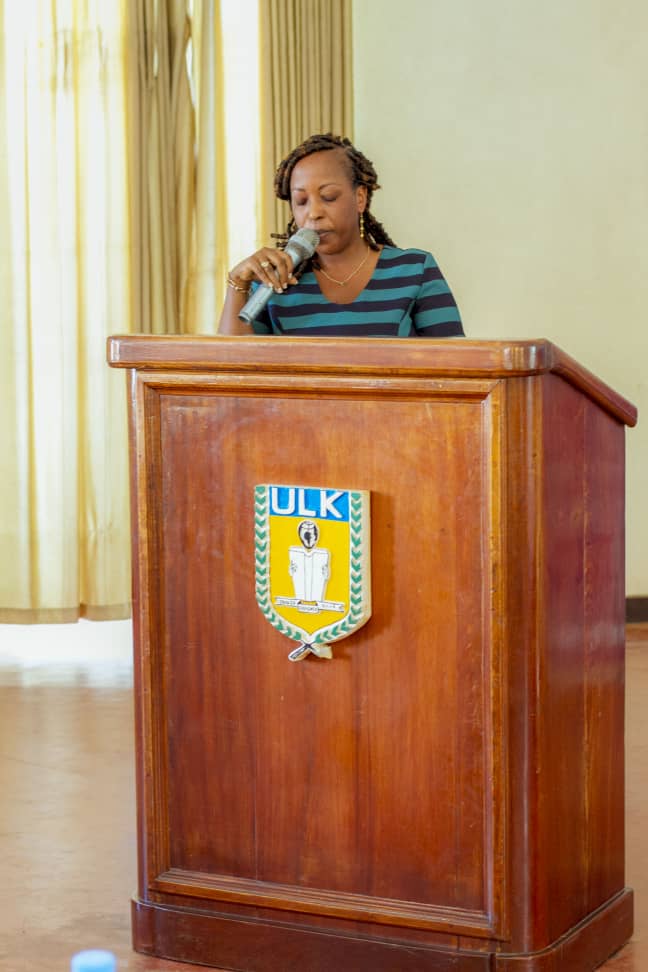 In line with deeply driving attendants into the reality of the theme, Mr Eric NIYONGABO, on the behalf of MINEDUC, shared the clear picture of who Rwandans are through taking the audience back to pre-colonial, colonial and post-colonial periods. The truth is that Rwandans are one despite the ideology of separating them that had been engrained by colonialists. Rwandans have the same culture, values and speak the same language. He mentioned that Rwanda belongs to Rwandans, especially Rwandan youth who are to love, protect and fight for it. He insisted that being Rwandan should go beyond having identity, rather be bearing values and living for Rwanda.
Thus, the presenter, Mr Eric, gave testimonies of some young people confessing that NDI UMUNYARWANDA programme has played a big role in healing their wounds. This was supported by the testimonies from Umugwaneza Jeanette (Uwamahoro Claudine) who finally found her family after 28 years living in orphanage and adoptive families. Samila Ntabugi, born from the father who perpetrated Genocide and got sentenced for 19 years; Murizaboro, the fruit of violence and rape done on her mother, the 1994 Genocide survivor and Mizero Iréné, a son of genocide perpetrators, healed and founded Mizero Care Organisation which helps many young people to heal their wounds too. They share in common that after the hardest trials, they made a clear path for their lives and NDI UMUNYARWANDA is the source of such great achievements. There is no shadow of doubt that NDI UMUNYARWANDA plays a big role in healing wounds of Genocide among youth.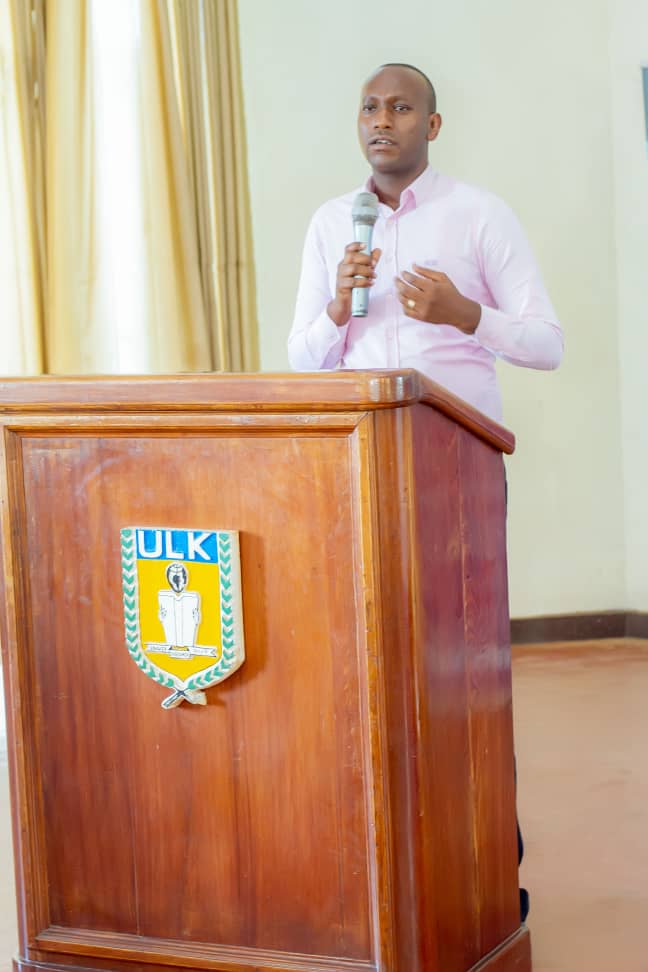 Prof Jolly MAZIMPAKA, a Unity Club member and the Guest of Honour, launched UBUMWE N'UBUDAHERANWA Club of Kigali Independent University ULK. She explained the root of this initiative of Ubudaheranwa Clubs in Higher Learning Institutions and urged students to join and participate. She stuck on that being Rwandan is the pride borne with identity and that everyone should strive to protect their nation. She finally wished success to the candidates for competitions.