29TH GENOCIDE COMMEMORATION AT KIGALI INDEPENDENT UNIVERSITY ULK/GISENYI CAMPUS
This Friday, June 2nd, 2023, Kigali Independent University ULK / Gisenyi Campus commemorated Genocide against Tutsi in 1994; this event brought together not only ULK / Gisenyi campus community but also different personalities of Rubavu district we can say for instance army and police representatives, IBUKA representative, religious representative to mention but a few.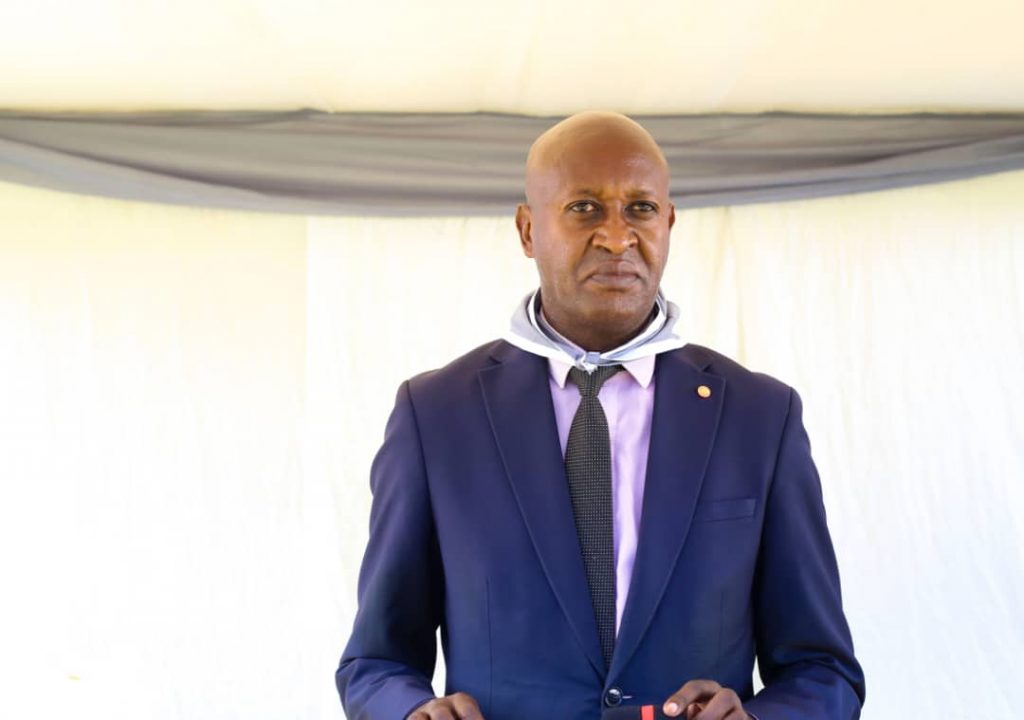 In his speech, Dr. SHEMA Pierre, the Deputy Vice-Chancellor of Kigali Independent University ULK/ Gisenyi campus, welcomed the guests of honours and expressed his gratitude to everyone present in the drastic period where we remember our people who were killed yet they did not commit any crime.  He encouraged students grouped in AERG to work hard for their better future. Dr. SHEMA addressed the students that they should conduct further research on this holocaust genocide as they conserve this history to the upcoming generations. He went further to show the strategies needed to curb the denial and minimization of the genocide against the Tutsi who are unified in different organization with purpose of denying the genocide perpetrated against Tutsi in 19194.
He concluded by telling students that the only weapon used to deny is the social media platform yet we know how to use it too.  He argued young generation to go ahead and answering them by writing the true story of our nation and posts them on social media the same way they do.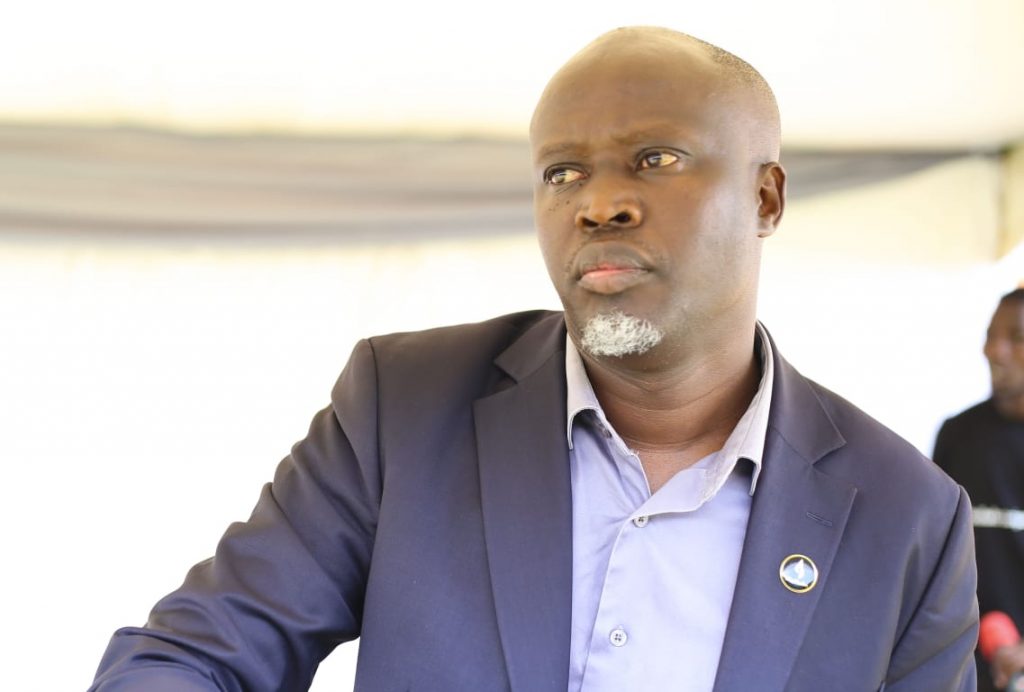 To kick start, the interim mayor of Rubavu district, Mr. NZABONIMPA Deogratias thanked ULK / management to their effort provided to the remembrance event carried out every year. He encouraged students especially survivors of genocide perpetrated against Tutsi to be brave and carry on since their lives matters. He emphasized on the strength of youth. He said about the role of youth and literate in perpetrating Genocide against Tutsi and how youth took the lead in RPA struggled to rescue Tutsi who were endangered. This has made genocide perpetrated against Tutsi to be special as it, in one hand, was committed by Rwandan youth and in other hand, stopped by Rwandan youth through RPA-armies
In addition, he said that according to the special history of Rwanda, it was revealed that nothing has been achieved without a combination of effort from different people. It is our duty and responsibilities to remember genocide perpetrated against Tutsi in 1994'. He concluded by encouraging all participants by saying "Remember-Unite-Renew"