1,200 new students welcomed by the Founder and President of Kigali Independent University ULK Prof. Dr. Rwigamba Balinda during the induction week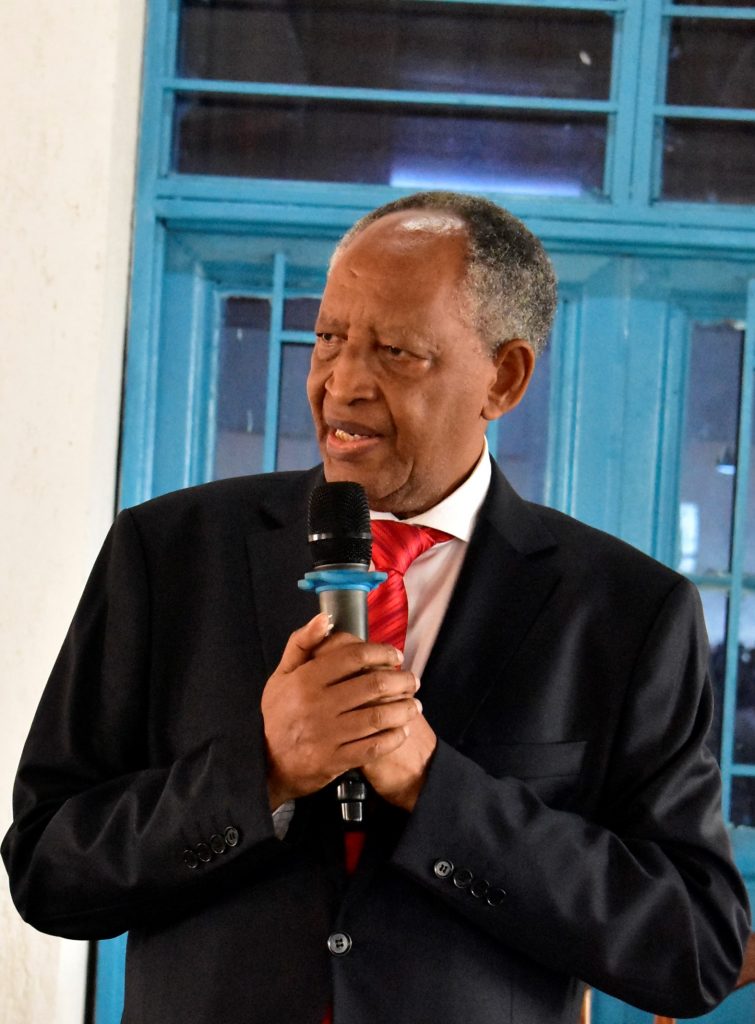 On 18th October 2022, all fresher students at Kigali Independent University and ULK Polytechnic Institute were warmly welcomed and introduced to the philosophy of both institutions with the main speaker of the event being the Founder and President of ULK, Prof. Dr RWIGAMBA Balinda.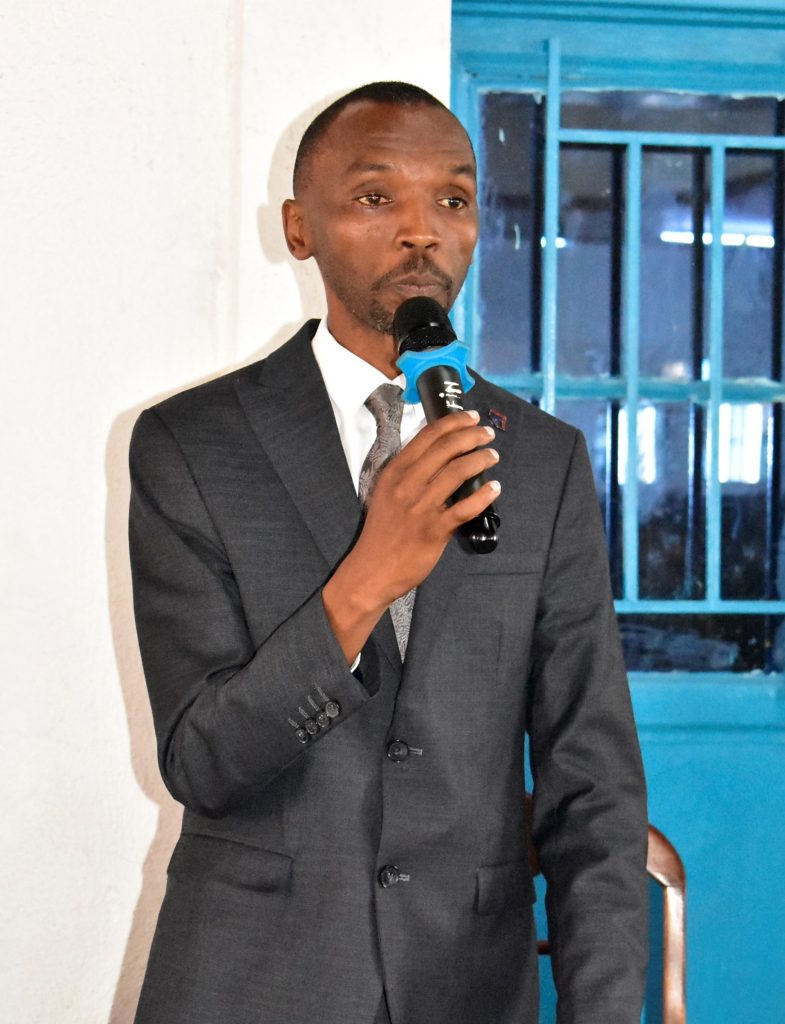 As highlighted by the Vice Chancellor of Kigali Independent University ULK, Dr. RUSIBANA Claude, more than 20 nationalities have students at ULK. As he said, this is a testament that the University is truly international and meets expectations of those who fetch knowledge and skills from there.
"Our university accommodates students from more than twenty nationalities. Choosing us is an indication that we serve you satisfactorily. Therefore, we'd like to promise you that we will be closer to you to give you quality service so as to achieve your professional dreams. We've invested heavily in quality staff and facilities to help you achieve your academic aspirations", the Vice Chancellor told the students.
Year in, year out, Kigali Independent University and ULK Polytechnic Institute organize a joint orientation day to help new students have a full picture of both institutions.
The Principal of ULK Polytechnic Institute, Dr. SUMBIRI Djuma expressed his satisfaction vis-à-vis the presence of fresher students in the Institution he leads. He pledged the fresher students to be equipped with more technical skills that will make them stand tall on the market place.
"At ULK Polytechnic Institute we prioritize practice. You will have enough time to practically perform what you learn in class. This prepares you to excel once you reach the job market. You've therefore made a lovely choice and this choice of yours will never be regretted", he assured the students.
The orientation day enables fresher students to meet most of the employees both juniors and seniors. On this special occasion, the Founder and President was the key note speaker. In his message full of success tips, he thanked the students for having come from all corners of the world to study at Kigali Independent University and ULK Polytechnic Institute. He went further to promise the students that disappointment will never go their way throughout their stay at ULK.
"I'd like to thank you for the choice you've made to join us. Still here, I have to promise you that we shall never disappoint you. We will instead assist you as you strive to achieve your academic dreams. In our motto we believe that the combination of moral conscience and science leads to an excellent person. You should bear this in mind", he told the new students.
Everything considered, the fresher students were made tour the campus to discover more about the services offered.