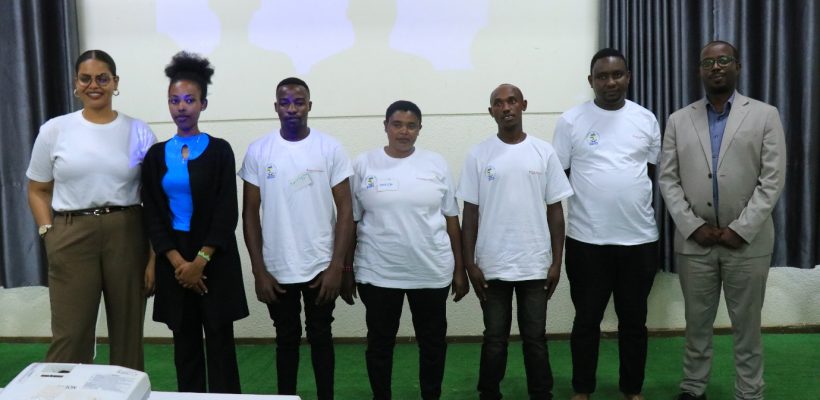 KIGALI INDEPENDENT UNIVERSITY JOINED PARTNERS TO CELEBRATE WORLD SAVINGS WEEK.
On October 27, 2023- The world came together to celebrate the importance of financial literacy and savings during World Savings Week 2023. The event, which had run from October 24 to October 31, 2023, was an annual initiative encouraging individuals and communities to take control of their financial futures.
World Savings Week had gained significant momentum over the years. This year's theme, "your savings, your sustainable growth," underscored the critical role that saving and financial education played in ensuring a secure and prosperous future for individuals and families worldwide.
The Rwanda Institute of Cooperatives, Entrepreneurship, and Microfinance, in collaboration with German cooperation dedicated to promoting financial literacy and well-being, orchestrated a series of events and initiatives to mark this occasion.
One of them was the official closing ceremony, where students from Kigali Independent University ULK had presented their research paper on "Financial Inclusion," and they were recognised as best performers.
Financial institutions, including banks and credit unions, actively participated in World Savings Week by offering special savings products and financial wellness programs to help customers achieve their financial goals. Many also launched campaigns to promote saving, from encouraging automatic savings transfers to highlighting the importance of setting achievable financial goals.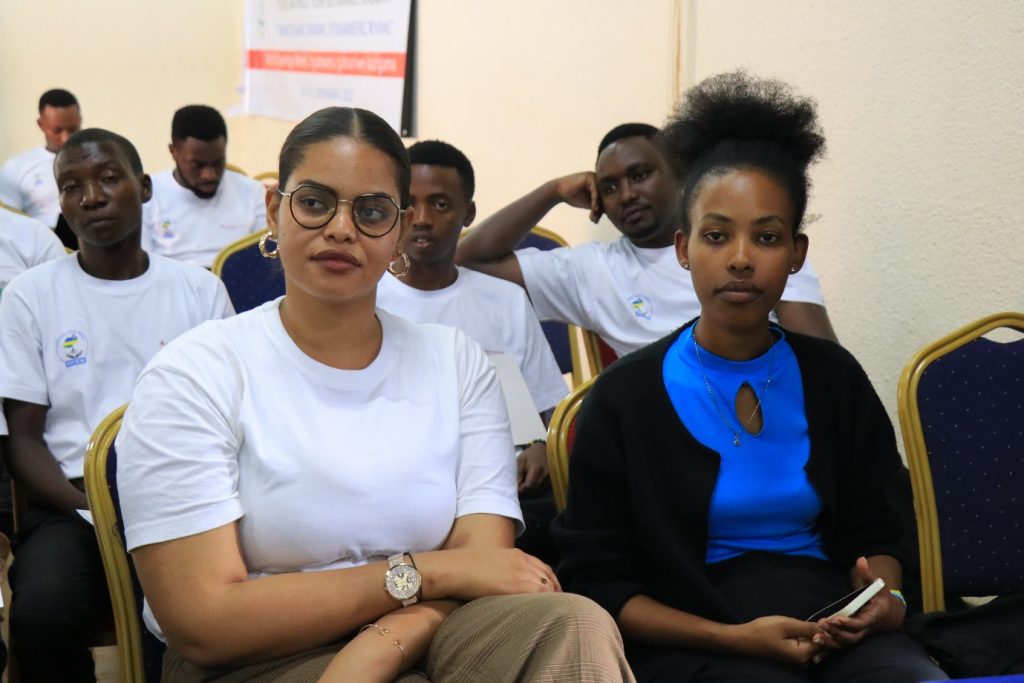 "We had been partners with RICEM since 2019, and we had been working together on various activities every year. We were happy to be there as an academic institution, and we were excited to be associated with them on this special day. Saving must be a culture," said Mr. Arafat Yasser DDUMBA, the lecturer at ULK, addressing the participants"
As they celebrated World Savings Week, Mister DDUMBA reminded participants of the importance of financial literacy and responsible saving. He said that knowledge empowered individuals to make informed financial decisions that could change lives for the better.
As the world came together to celebrate World Savings Week 2023, it was an opportunity for everyone to reflect on their own financial well-being and consider how better saving habits could lead to a more secure and prosperous future.
                                                                     END