PARTICIPATION IN THE INTERNATIONAL GROWTH CENTRE (IGC) UK AND NATIONAL BANK OF RWANDA (BNR) ANNUAL CONFERENCE
Today is yet another remarkable day for ULK during the BNR and IGC Annual Conference held at Radisson Blue Kigali Convention Centre as we were among the only top three Academic Institutions selected out of 21 Institutions of Higher Learning in Rwanda who submitted research concepts for the National Bank of Rwanda (BNR) Research Competition 2023. Ms Claudine Imanizabayo our MSC in Economics student supervised by Dr. Radjab Nyabyenda emerged among the top 6 winners.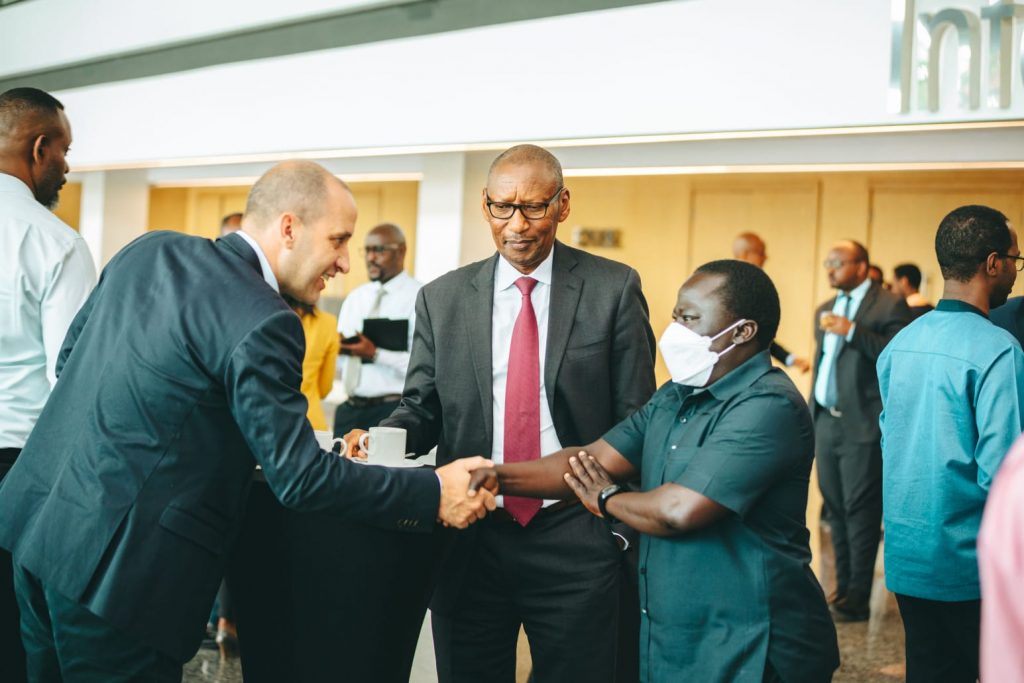 The Honourable Governor of the BNR also pledged the Central Bank's support to work with ULK in conducting Evidence Based Research to inform Effective Policy Decisions Making for Sustainable Development in Rwanda. In light of the above, I want to extend my sincere thanks to the President of ULK Prof. Balinda RWIGAMBA and the Vice President & VRAF Mrs. Marie Louise NYIRASHYIRAMBERE for their continued Great contribution and aspiration towards building Knowledge locally, regionally, and globally. In the same vein, I also want to pledge my continued support towards promoting research and learning in this institution to lift it to greater heights.