PARTICIPATION IN THE INTERNATIONAL ENTREPRENEURSHIP SUMMER SCHOOL 2023
Yesterday was another memorable day as we ended the International Entrepreneurship Summer School 2023 that started on 29th May, 2023 at ULK main campus. The summer school had students from Kempten University, Germany and Kigali Independent University ULK, Rwanda. This year's Summer School was a turning point in promoting South-South and West-West knowledge sharing and transfer with Sub-Saharan Africa through Case studies presented by students based on the contextual diversity.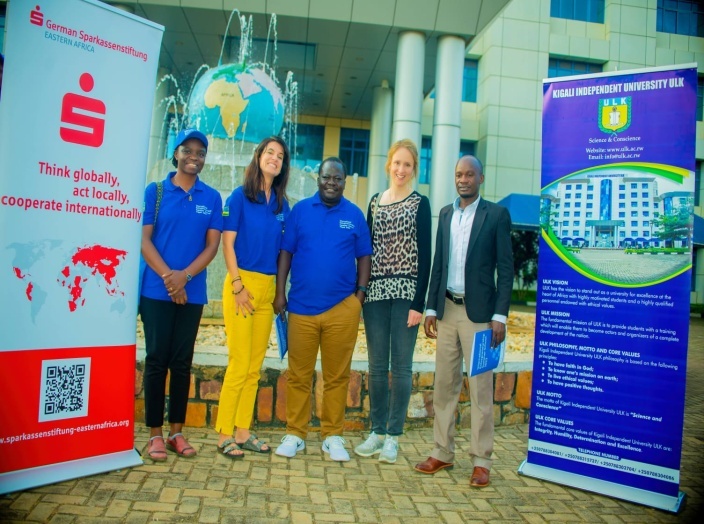 This is exactly what AFRICA needs to be able to tap from the rich knowledge-base of first world economies. As a Lead Mentor and Panelist, I want to thank the Federal Republic of Germany through DSIK that has been funding the Summer School. In addition, I also wish to extend my sincerely word of appreciation to the President and Vice President of ULK for positively supporting feasible collaborations locally, regionally, and internationally. I want also to Thank MINCOM that has pledged to work with ULK on various aspects of Research and Entrepreneurship Development in Rwanda. Finally, I wish to thank the organizing committee comprising of Arafat and Julia together with the others for the EXCELLENT work done to enable a successful International Entrepreneurship Summer School 2023 in Kigali Rwanda. Let's continue to work together to uplift the glory of ULK.