The 2022 Capital Market University Challenge officially launched at ULK Kigali
This year's official launch of the Capital Market University Challenge took place at Kigali Independent University ULK on 17/03/2022. The event was graced by a number of officials including the Vice Chancellor of ULK, Dr. RUSIBANA Claude, the Executive Director of Capital Market Authority(CMA), Mr. BUNDUGU Eric, Mr. MIGISHA Magnifique, the Coordinator of Capital Market University Challenge(CMUC), to mention but a few.
Historically, eight editions have so far been witnessed under Capital Market University Challenge with this year's edition being the ninth.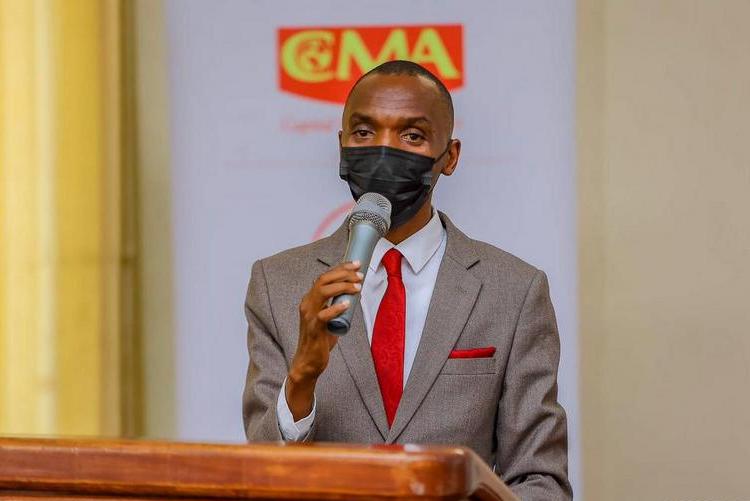 In his motivational remarks, Dr. RUSIBANA Claude, urged the students to own the culture of savings and investing no matter the setbacks they may face.
"Saving and investment don't require age. Investment decision doesn't require a lot of calculations, as long as you have smart behaviours, all will work out for you", he underscored.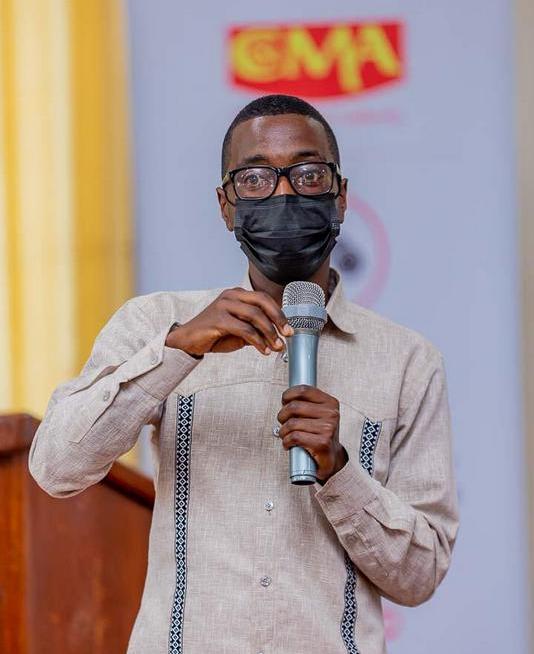 As it was expounded by Mr. MIGISHA Magnifique, the Coordinator of CMUC, all students aspiring to compete will soon start registering for the quiz and essay categories. However, as he highlighted, no contestant is allowed to compete in both categories at the same time.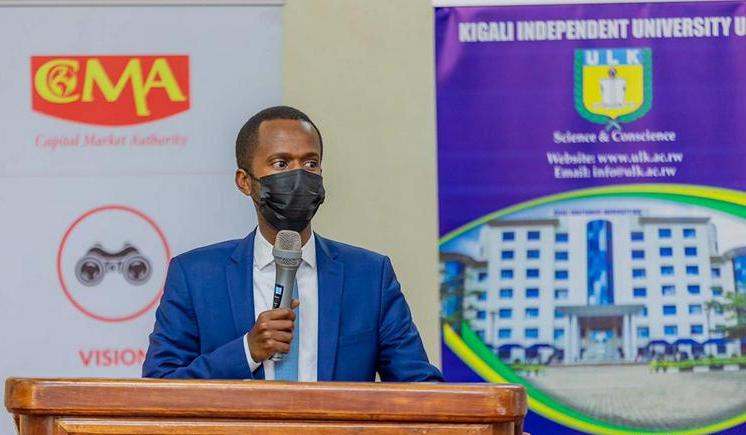 Speaking at the function, the executive Director of Capital Market Authority, Mr. BUNDUGU Eric, cleared matters on some people's stereotypes that saving and investment are initiatives meant for specific groups of individuals. As he said, saving and investment have no boundaries.
"Anyone irrespective of their field of specialization can join this university challenge and compete as savings and investment are everyone's concern. They don't belong to people with specific areas of specialization", he told the participants.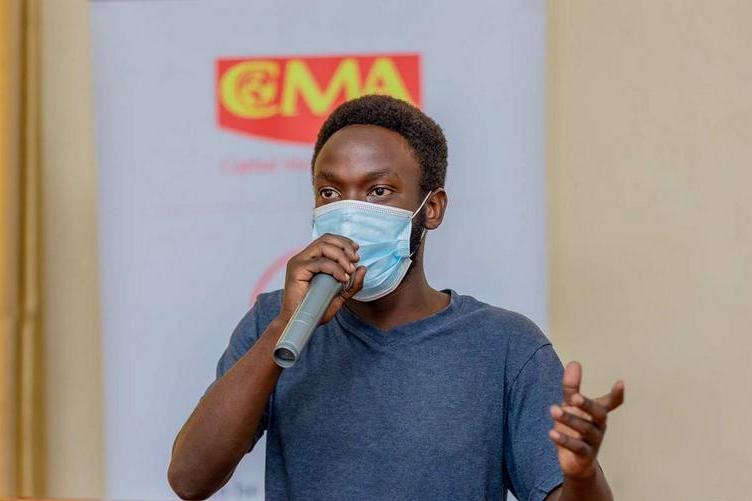 The official launch was very participatory as a number of ULK students were seen sharing their understanding in as far as matters having to do with capital market are concerned. 
It is worthwhile to note that Capital Market University Challenge seeks to increase knowledge among students on the relevance as well as benefits of saving and investing through Stock Market.