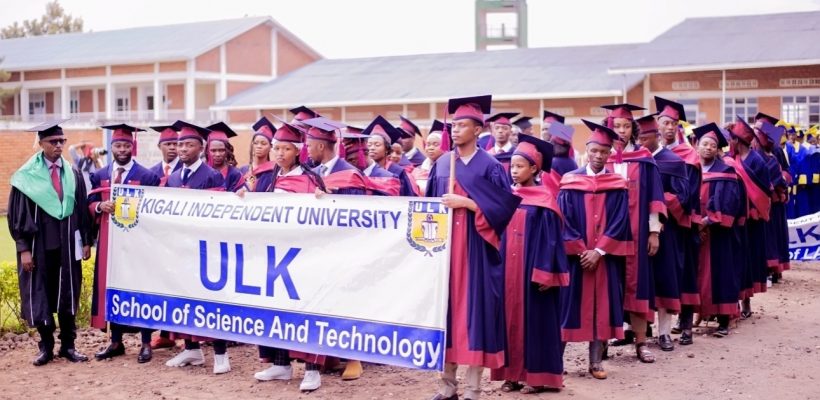 ULK- GISENYI CAMPUS CELEBRATED 17TH GRADUATION CEREMONY
This 23rd December 2022, Kigali Independent University (ULK) Gienyi campus   celebrated its 17th Graduation Ceremony in which 158 women and 109 men were awarded degrees in various fields of specialization. Prof. Kalisa Mbanda , the Chancellor of entire ULK, opened officially the graduation ceremony.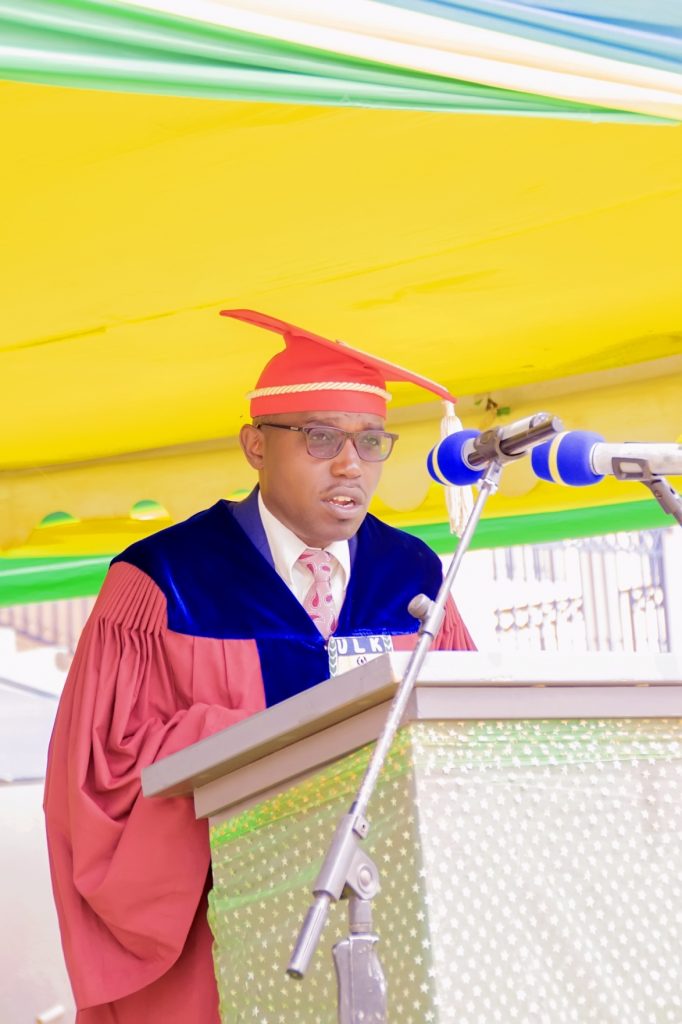 The Guest of Honour, Mr. KAMBOGO Ildephonse the mayor of Rubavu district said that ULK contributes to Rwanda's economic growth through the training of human capital that serves the nation in various sectors especially in Rubavu district. He added that Rubavu district finds it necessary to continue working with ULK for more gains.
"Rwanda's position in the world's economy and technological advancement depends on higher education products. This is why Rwanda considers quality relevant and technology focus in higher education very vital for transformation. We acknowledge the progress and achievement made by ULK, and we would like to take this opportunity to highlight the necessity that we are ready to continue to work together as our best partners." He mentioned.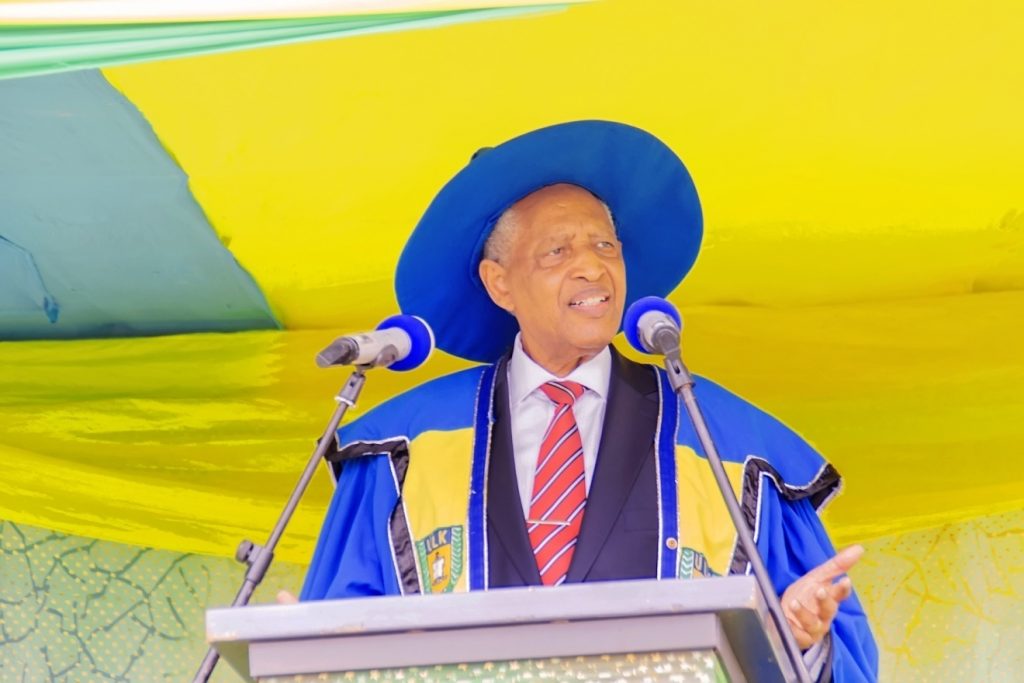 To kick start, Prof. Dr RWIGAMBA Balinda, Founder and President of ULK both campus, said that the main reason of his success depends on the strong faith he has in God. He therefore invited the graduands to stick to ethical values got throughout their studies especially the content of the course of ethics and Rwandan culture. 'Faith in GOD is the base of every step you pace in the journey to achieve your goals. When you have faith you get internal permanent force, vital force. You get external force to do great things. I am sure, it has taken you a lot of commitment, hard work from year one up to this end. So, you have met challenges but because of your faith in your project you said, I can never give up. I must go on. So faith is something so important for you to pursue other projects in front of you", he told the graduates.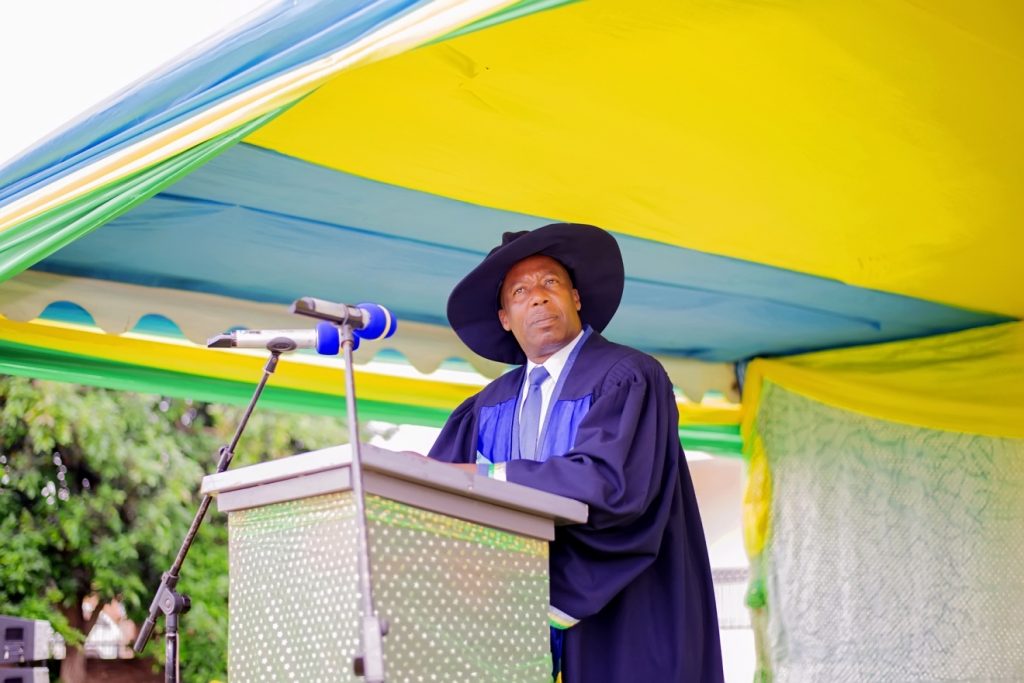 The Vice Chancellor of Kigali Independent University, Prof. Dr NKUNDABATWARE Innocent welcomed and thanked each and every participant for joining 17th graduation of ULK-Gisenyi campus. He requested the graduates to be ambassador of ULK, a leading private institution in RWANDA. "This graduation is the first physical graduation in the post-COVID period. The last two graduations were held virtually as the pandemic was still wreaking havoc.  since this event justifies your level of resilience, discipline, commitment and hard work, with regard to this, I'm confident that the future is promising for you all graduands and laureates", he said.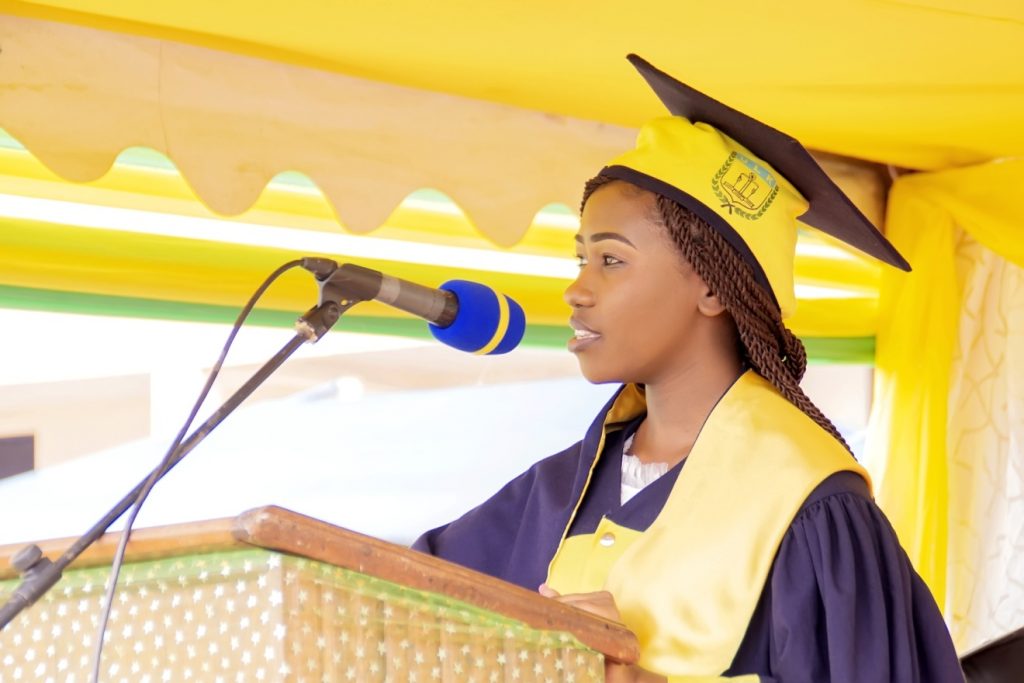 On behalf of her fellow graduates, Miss Dorcas IRAVUGA, thanked both ULK and the government of Rwanda for their initiative to uplifting the sector of education to which Education was promoted via Private Institutions of Higher Learning, ULK among others. 'We pledge to be the solutions to our country's challenges for a better achievement of sustainable development by being job creators instead of job seekers' she said.