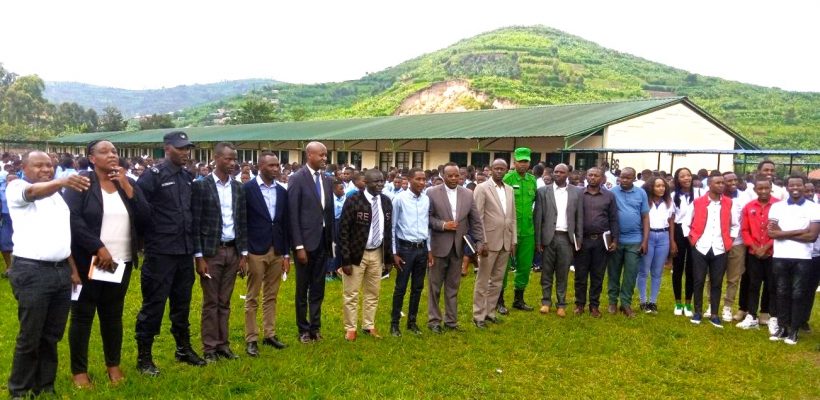 ULK GISENYI CAMPUS STUDENTS PAID HEALTH INSURANCE FEES FOR A 100 PEOPLE
In a commendable initiative, the staff of ULK-Gisenyi campus, in collaboration with the Unity and Resilience Club, took a significant step towards community welfare by covering community health insurance for one hundred residents of Rugerero Sector in Rubavu District, Western Province.
The Deputy Vice Chancellor, Dr. Ishema Pierre, and Mr. Nkwiyinka Claude, President of the Unity and Resilience Club, facilitated the handover of Community health insurance to the Executive Secretary of Rugerero Sector on Tuesday, November 7, 2023.
The Executive Secretary, in his welcoming address, expressed gratitude to the gathering, particularly acknowledging the substantial contribution made by the Unity and Resilience Club from ULK – Gisenyi campus. Expressing gratitude to all participants, he highlighted the hardships faced by the citizens of Rugerero Sector, emphasizing that the generous contribution from the University would significantly impact the well-being of the local community.
"Normally, our hardworking citizens face challenges, especially in accessing essential services like health insurance, due to recent disasters. The provision of health insurance for a hundred individuals for the entire year is a remarkable contribution from ULK towards the development of our sector," the Executive Secretary remarked.
He concluded his address by encouraging all participants to embrace a Rwandan spirit and unite against any obstacles that may threaten the unity and resilience of Rwandans.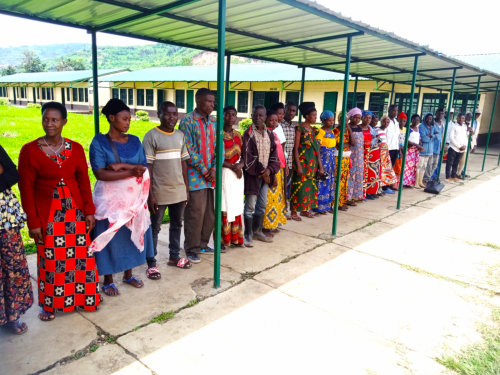 Dr. Ishema Pierre, the Deputy Vice Chancellor of ULK-Gisenyi Campus, graced the event as the guest of honor, shedding light on the importance of unity and resilience. Reflecting on Rwanda's history, he reminded the audience of the pre-colonial era, where unity prevailed among Rwandans through a shared language, culture, and mutual support.
Dr. Ishema lamented the disruption of this unity during the colonial period, attributing it to external forces that ultimately contributed to the 1994 Genocide against the Tutsi. He urged all citizens to cultivate a sense of humanity by promoting unity, peace, and wholeheartedly supporting the 'Ndi Umunyarwanda' program.
 He specifically called on the youth to combat genocide ideology and strive for excellence in all their endeavors.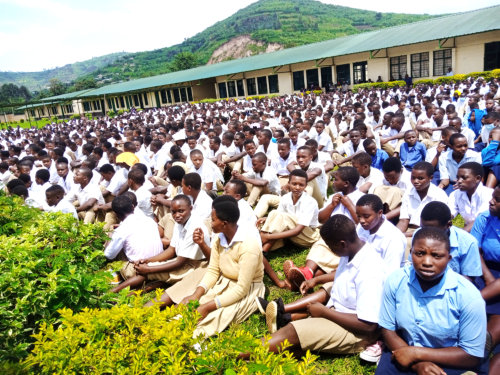 The event not only marked a significant milestone in providing healthcare coverage to vulnerable citizens but also served as a platform to reinforce the values of unity, resilience, and national development. ULK stands for positive change, contributing to the overarching goal of fostering a united and resilient Rwandan society.
                                                                           END