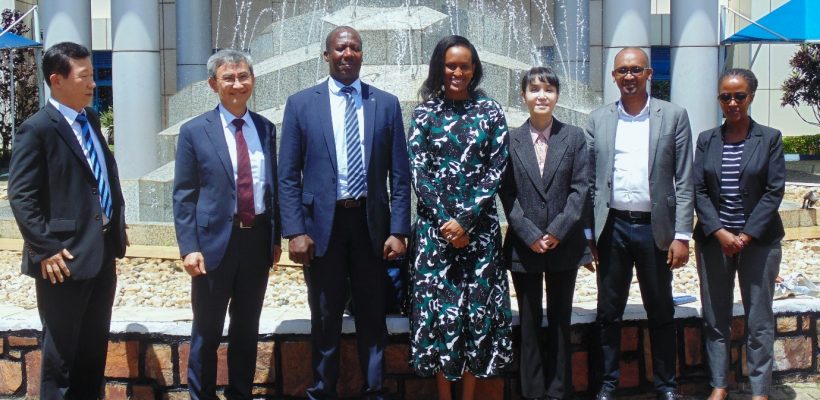 FOSTERING GLOBAL CONNECTIONS: A DAY OF COLLABORATION WITH YEUNGNAM UNIVERSITY
Early today on 14th November 2023, Kigali Independent University ULK recently hosted a distinguished delegation from Yeungnam University, in South Korea. This day unfolded as a testament to the spirit of academic exchange, fostering fruitful discussions, and nurturing a shared commitment to knowledge and collaboration.
The atmosphere was charged with excitement, reflecting the university's commitment to global engagement and the pursuit of academic excellence.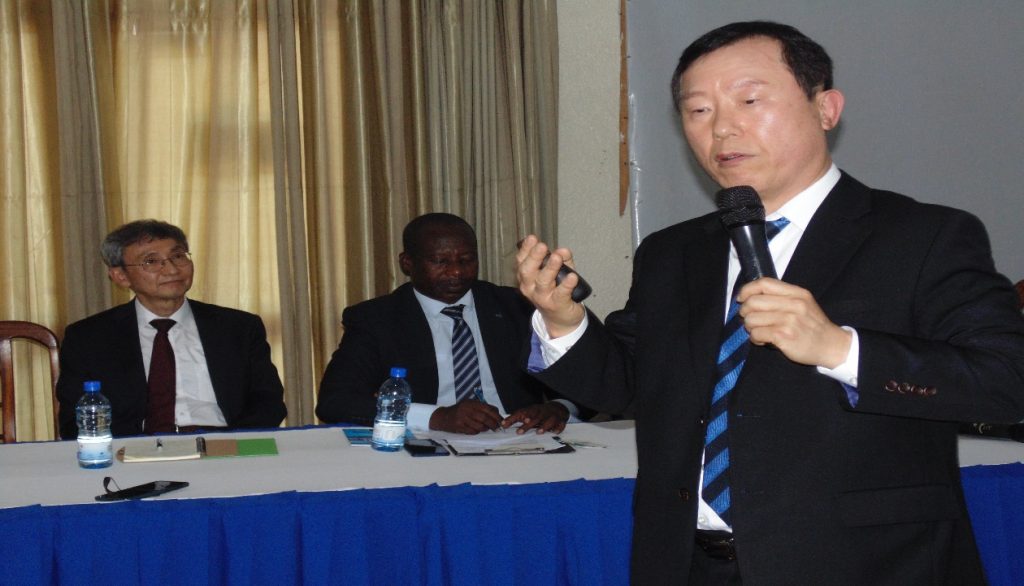 The delegation engaged in insightful discussions with the authorities of ULK. These dialogues served as a platform for the exchange of ideas, experiences, and visions for the future of education. It's important to note that, as of now, the partnership with Yeungnam University is in the exploration phase. While we have engaged in fruitful discussions, the formalization of this collaboration is pending, and both sides are working towards signing a Memorandum of Understanding in the near future.
In his remarks, the Vice-Chancellor of ULK Prof. Dr. NKUNDABATWARE Innocent sincerely thanked the Ministry of Education in Rwanda for consistently supporting our efforts. He explained,
"This teamwork, made possible by their support, clearly shows a strong dedication to improving education and building global connections in Rwanda. Their constant support has been crucial in making this initiative successful."
The highlight of the day was an enlightening public lecture delivered by the distinguished delegates to ULK dedicated staff and students. The lecture delved into pertinent topics, sparking intellectual curiosity and opening avenues for cross-cultural understanding. It was a transformative experience for those in attendance, broadening perspectives and fostering a sense of interconnectedness in the global academic landscape.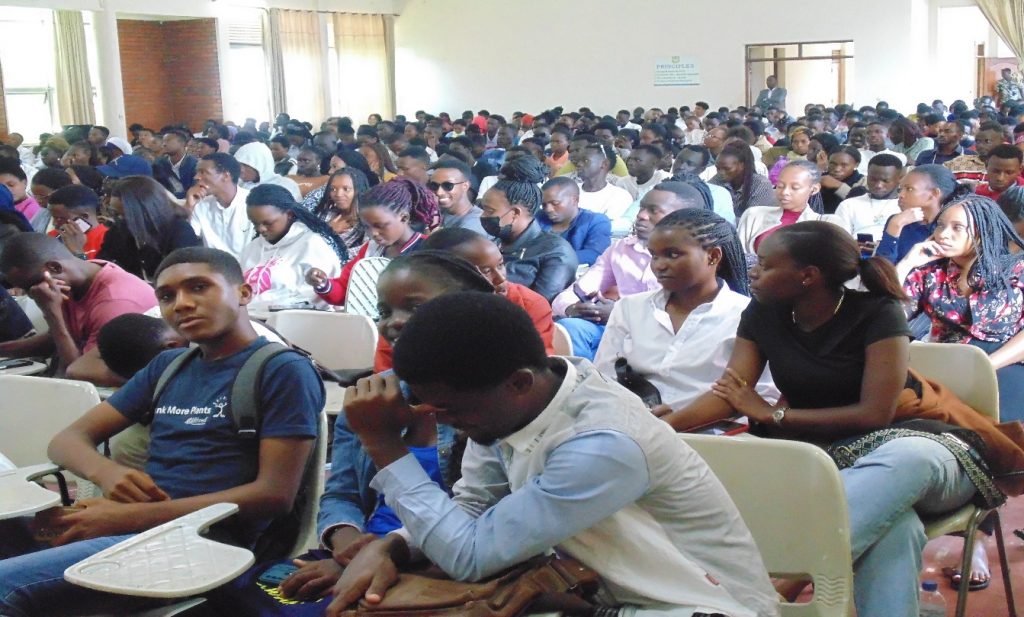 As the echoes of this exceptional day reverberate through the halls of Kigali Independent University, the institution stands proud of its commitment to fostering global connections. This event not only strengthens the ties between the two institutions but also contributes to the broader tapestry of global education. The journey towards knowledge, and collaboration continues, inspiring generations to come.
                                                                         END