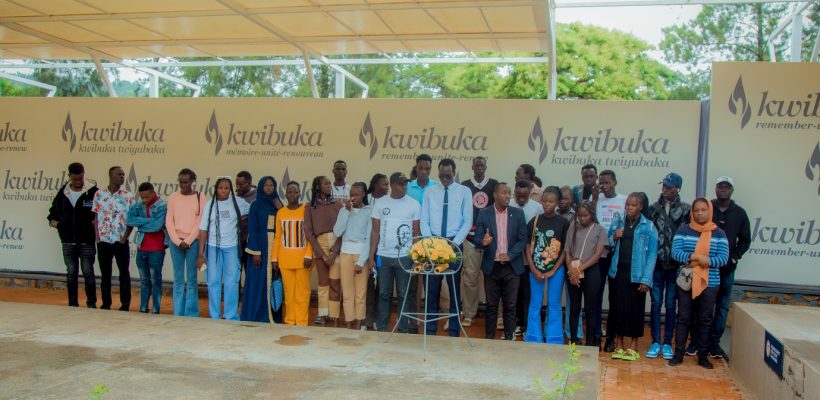 SOUTH SUDANESE STUDENTS AT ULK REFLECT ON THE LESSONS OF THE KIGALI GENOCIDE MEMORIAL.
In Gisozi, the Kigali Genocide Memorial stands as a powerful reminder of one of the darkest chapters in human history. This solemn place attracts visitors from all around the world and recently left a profound impact on a group of South Sudanese students studying at Kigali Independent University, ULK.
The students, hailing from different regions of South Sudan, came to ULK to pursue various academic disciplines, including business, software engineering, and social sciences. While their academic pursuits were diverse, they shared a common interest in understanding the importance of reconciliation, peace, and history, especially in the context of their own country's past and ongoing struggles.
For these South Sudanese students, visiting the Kigali Genocide Memorial was a deeply meaningful experience. They wanted to learn from the tragic history of Rwanda and the memorial's message of remembrance, reconciliation, and prevention.
Upon arriving at the memorial, the students were struck by its serene surroundings and the peaceful atmosphere.
As the South Sudanese students moved from section to section, their emotions swayed from shock and sadness to awe and inspiration. The scale of the tragedy and the resilience of the Rwandan people left a lasting impression on them. They were particularly moved by the personal stories and testimonials on display in the Genocide Memorial section, conveying unimaginable suffering but also the strength and determination of those who survived and rebuilt their lives.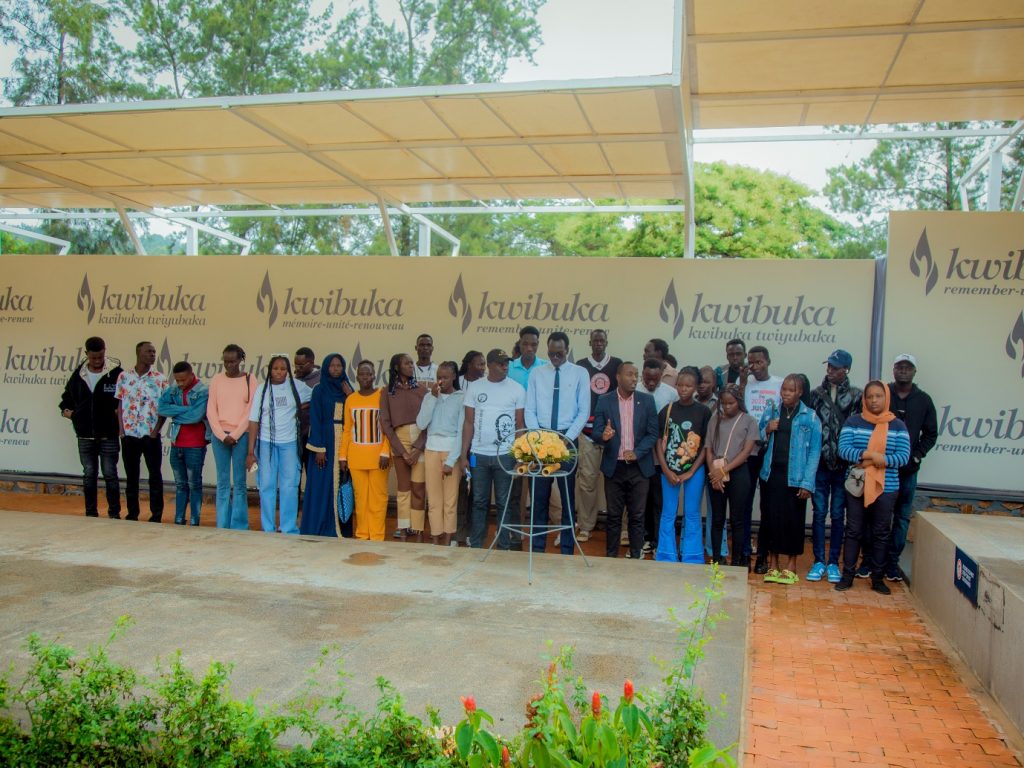 The students found themselves deeply connected to the people of Rwanda, despite their South Sudanese background. They realized that the lessons learned from the Kigali Genocide Memorial were universally relevant – lessons of tolerance, unity, and the consequences of hatred and violence.
Ruot Mawich Yak Deng is a student in the School of Social Sciences, specializing in development studies. He also served as the representative for all South Sudanese students at ULK. In his speech, he mentioned that after this visit, the South Sudanese students would return to ULK with a renewed commitment to promoting peace, reconciliation, and human rights in their own country.
Their visit to the Kigali Genocide Memorial was not merely a one-time experience but a transformative event that shaped their perspective and fueled their passion for making a difference. It is a testament to the power of education, empathy, and shared history to inspire positive change and to promote a future free from violence and conflict. The South Sudanese students at ULK are determined to carry these vital lessons with them and share them with their communities, spreading the message of hope and unity.
                                                                       END