ULK hosts the 12th Commonwealth Youth Forum
As the biennial Commonwealth Heads of Government Meeting (CHOGM) draws near with only a few days left, on 15th June 2022, the Commonwealth Youth Forum was officially opened at Kigali Independent University ULK. The forum provides an opportunity for young people of the Commonwealth to network throughout the commonwealth community. Besides, the youth within the commonwealth find this as a unique opportunity to deliberate on their initiatives and address emerging issues which in one way or another impact on young people's lives.
In his welcome remarks, the Vice Chancellor of Kigali Independent University ULK, Dr. RUSIBANA Claude, stressed the advantages young people within the commonwealth community have. He also called upon the youth to prioritize the spirit of oneness as this is the only way they can be sure of a brighter future.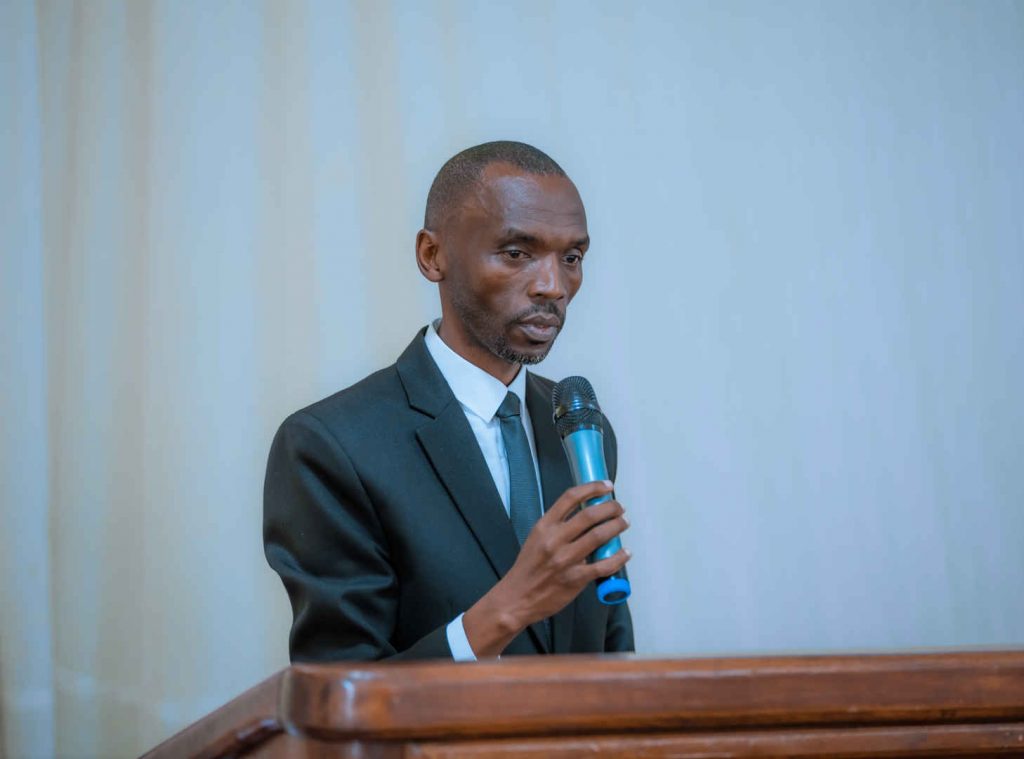 "There are numerous opportunities within Commonwealth. Young people through various initiatives and entrepreneurship skills can make good use of these opportunities. For you to truly take charge of your future there is need to work and stay together", he told the gathering.
This year's theme for the Commonwealth Youth Forum (CYF) is 'Taking Charge of our Future'. This theme entails that young people are at the centre of any development initiative that seeks to transform the world, especially the Commonwealth bloc, into a prosperous place where young people enjoy a glittering future.
In his official opening remarks, Hon. TWAHIRWA Aimable said that young people are the driving force of national aspirations. He added that without the youth, the future is completely bleak.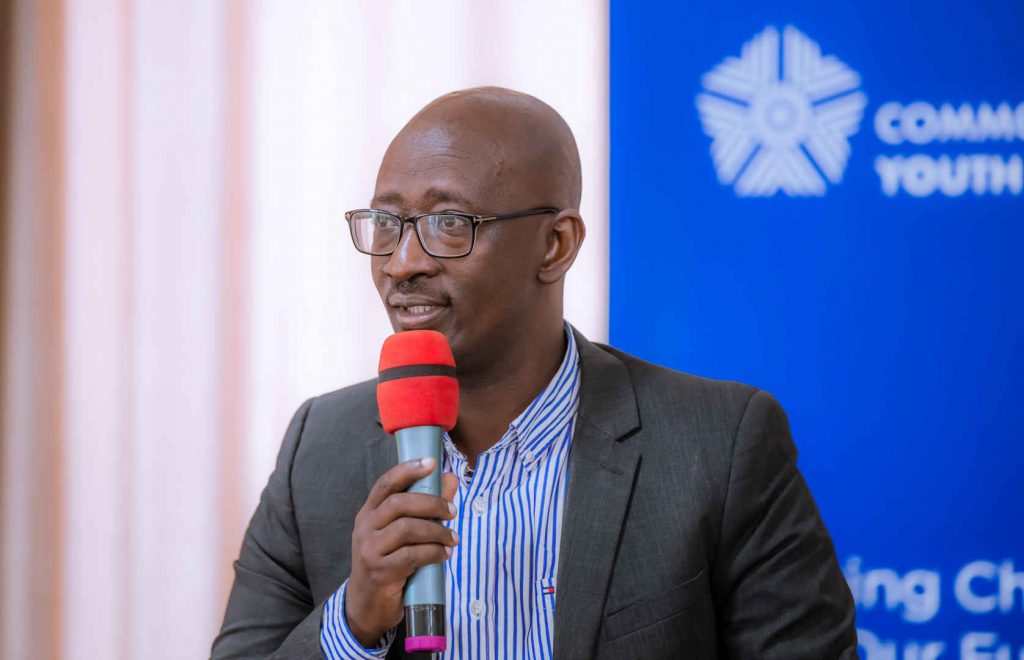 The event climaxed in a panel discussion in which a team of three young people deliberated on CHOGM and the opportunities found within the Commonwealth bloc. As they all said, the bloc is home to plenty opportunities which only require young people to roll up sleeves and exploit them all.
To make the panel discussion more engaging, the floor was given to young people in the room to ask questions and share what their take is in as far as the theme is concerned.